Traveling during the holidays can be expensive, but with the right tips and tricks, it does not have to be. In this blog, we will explore six ways to save money on holiday travel. From booking flights in advance and using flight comparison sites to booking accommodation wisely, looking for package deals, choosing low-cost transport options, and utilizing loyalty programs and discounts, you will be sure to save money on your next holiday getaway. So let us get started!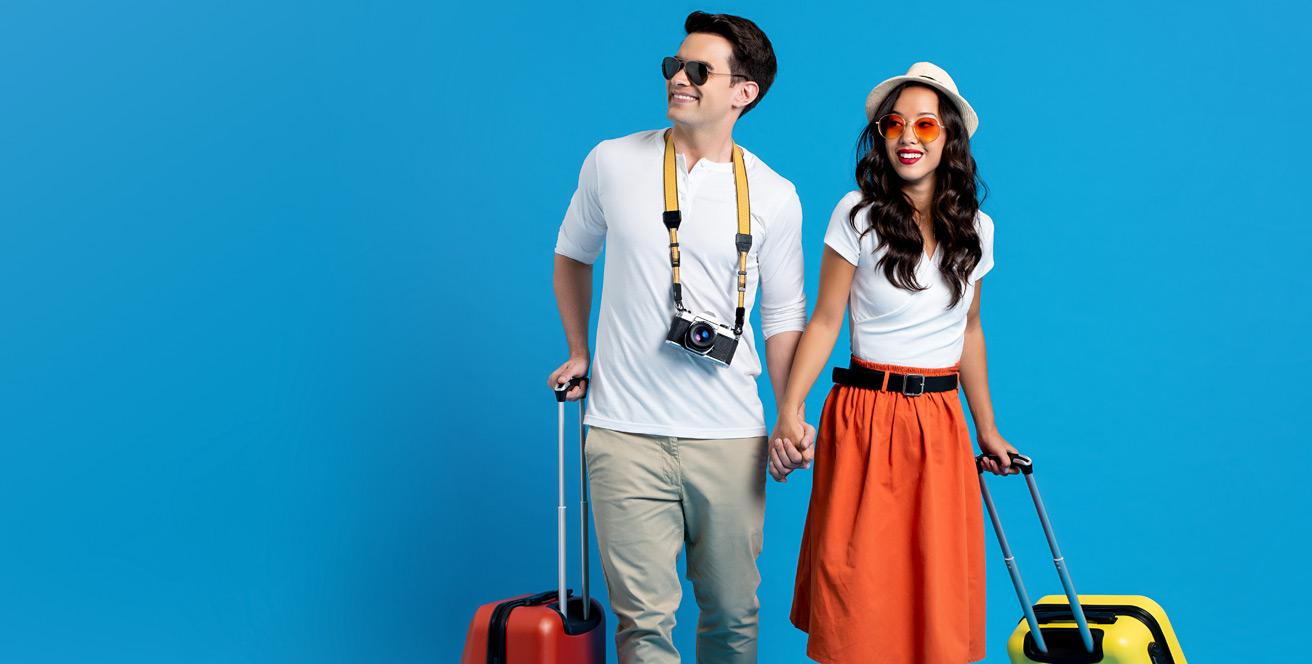 Book Flights In Advance
Are you looking to save money on your holiday travel? Booking flights in advance is one of the best ways to get the most bang for your buck. Here are some tips for ensuring you get the best deals on flights when booking in advance.
First, book your flights as far in advance as possible. Booking at least one month in advance for a domestic flight and six months in advance for an international flight can save you 10% or more on the ticket. It's also vital to take note of the right days and times to get the best deals; domestic flights tend to be cheaper around certain times of the year, so research ahead of time. Avoid leaving it till the last minute, as flight costs increase when booked late.
Consider budget carriers when planning your trip; they often offer more affordable options than traditional airlines and can help you save big! Additionally, look into air passes if you are a frequent flyer; these passes offer discounted prices if you purchase multiple tickets at once from a single carrier.
Save money by opting for connecting flights on holidays abroad instead of direct flights, which tend to be more expensive. Connecting flights offer more flexibility for travelers depending on their needs and budget constraints. Sign up for rewards programs, too, and enjoy discounts and other perks, such as upgrades or access to exclusive lounges when traveling internationally or domestically. Finally, make sure you sign up with fare alerts to know when prices drop – this could lead to significant savings during peak travel seasons!
By taking advantage of these strategies before booking your next holiday trip, you'll save hundreds of dollars while still getting to where you need to go safely and comfortably!
Use Flight Comparison Sites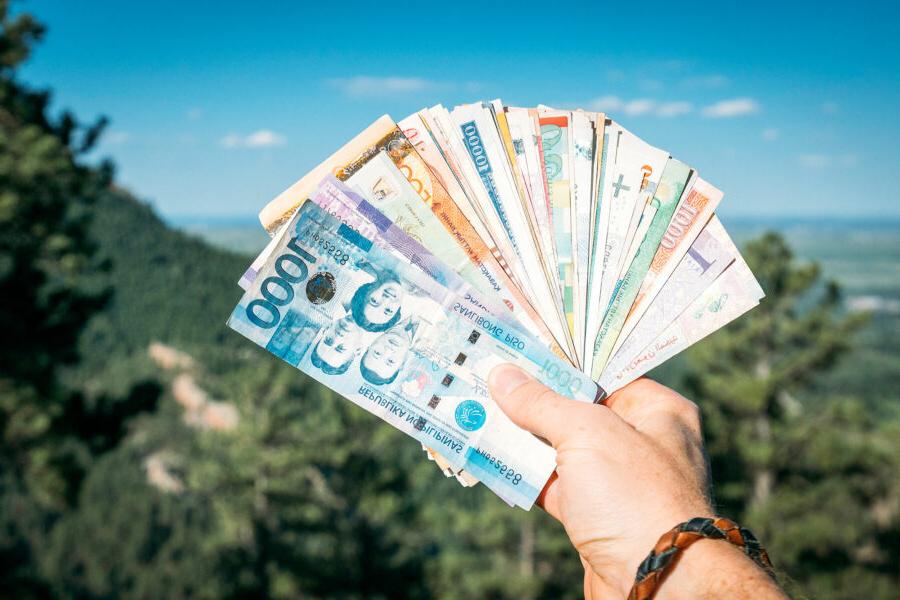 Are you planning a holiday and looking to save money on airfare? Look no further than flight comparison sites! Flight comparison sites allow you to compare prices and flights of different airlines so that you can choose the most cost-effective route. They also offer discounts, coupons, and exclusive deals that will help you save even more money. Here are some tips on how to use flight comparison sites to get the best deal on your holiday travel.
First, use flight comparison sites to compare prices from different airlines. This will allow you to find the cheapest fares for your desired destination. Additionally, book in advance so that you can get the lowest fares available. This is usually about two months before your scheduled departure date. You should also try traveling during off-peak times if possible, as this can result in cheaper fares for certain destinations.
In addition, it is recommended to check several flight comparison websites in order to get the best deal possible on flights, look for all-inclusive holiday spots or low-cost airlines for discounted rates as well. Furthermore, read reviews of various websites before deciding which one is right for you. Check out customer service offered by different sites when making flight bookings too! Additionally, make sure that any cancellation or refund policies are clear before booking a flight with a particular site. Some may offer cheaper flights on certain dates as well! Finally, download a flight tracking app so that you can stay up-to-date with all of the latest deals available. This way nobody has an excuse not to find the perfect holiday package at an affordable price!
Book Accommodation Wisely
Are you trying to save money on your holiday travel? Booking your accommodations wisely is key. Use these tips to save money and enjoy your vacation without blowing your budget.
Take advantage of online discounts for hotel stays, car rentals, and other services. Be sure to research carefully and compare prices before booking.
Travel during off-peak times to keep costs down. Airlines often have discounted fares during certain days of the week or times of the year when fewer people are traveling. Look into these options before booking any transportation.
Look for bundled deals that include airfare, hotel, and other services. This can be more cost-effective than purchasing everything separately. Consider rental cars instead of taxis, too.
Vacation packages may also be worth exploring for potential savings on accommodations, flights, and activities. Couchsurfing is an alternative to traditional accommodations where hosts offer their homes free-of-charge. Airbnb is another option with various lodging options at different price points.
Booking early will help you find better deals. Shop around for different fares from different airlines and consider alternative airports. Utilize any airline miles or points if applicable.
Finally, pack light and check baggage fees beforehand to avoid surprises and save time and money. By taking these simple steps, you can book accommodations wisely and enjoy your holiday without breaking the bank!
Look For Package Deals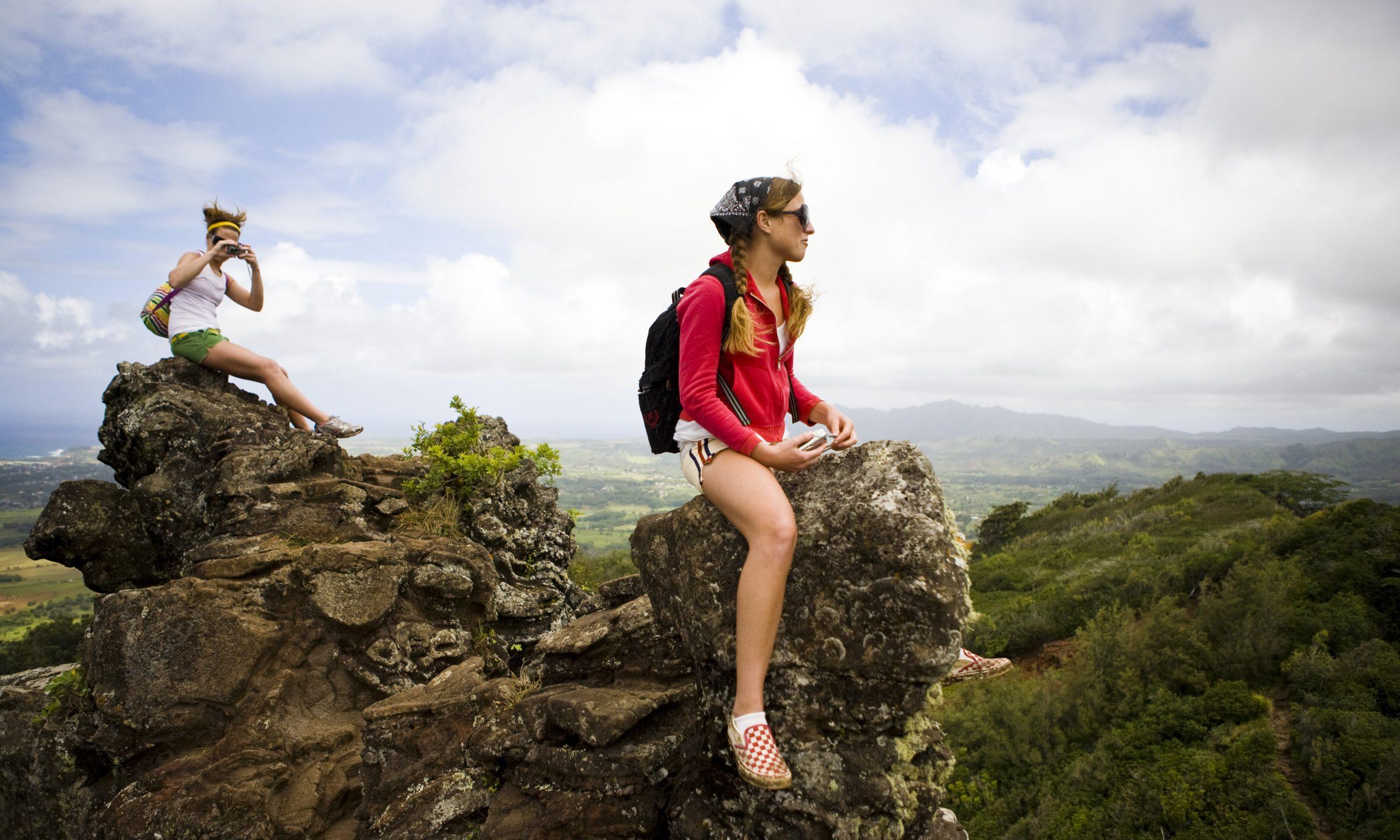 Are you seeking ways to make your holiday travel more affordable and enjoyable? With proper planning, you can! Here are some money-saving tips for your next trip:
First, research the market to find the best price options available. Look for package deals and discounts, and consider taking transit instead of flights to save money. Research alternative airlines and airports to find cheaper fares.
Before booking tickets, create a travel budget. Research accommodations in advance for the best value. Look for hotels that offer reasonable prices and great experiences. Consider options such as car rentals or public transportation to reduce costs during your trip.
If you're interested in package deals, research competitive prices that include flights and cars together. Check out budget-friendly travel blogs and websites for cheap holiday packages. Use websites specializing in budget travel for advice on low-cost flights, inexpensive accommodations, and more.
Lastly, Travelocity is a great resource for transparent pricing on hotel, car, and flight deals. With research beforehand, you can find ways to save money while still having an amazing time during your holiday travels!
Choose Low Cost Transport Options
Plan a holiday with creative transport options to save money. Look for low-cost airfares and utilize budget airlines. Take advantage of early bird discounts on accommodation bookings and travel at off-peak times. Opt for self-catering accommodation rather than hotels. Set price alerts early and use a different browser to get the best price or consider booking with a group travel service.
Take local transit or Uber to and from an airport hotel instead of the airport itself. Consider taking trains or buses. Stay in hostels and have lunch as your nice meal, then opt for street food for dinner. Compare prices between airlines and attractions during your travels. Get familiar with budget airlines' baggage policies. Use loyalty programs and credit card rewards to reduce costs.
Research alternative airports and pack light. Take advantage of free activities, and tourist passes that offer discounts on attractions and transport. Overall, there are many ways to save money while traveling by opting for low-cost transport options. With a bit of planning, you can still enjoy your holiday without breaking the bank!
Utilize Loyalty Loyalty Programs And Discounts
Planning a holiday getaway can be exciting, but it can also be expensive. One of the best ways to save money on holiday travel is to utilize loyalty programs and discounts. In this article, we will discuss how you can take advantage of these programs and discounts when planning your next vacation.
First, consider taking advantage of loyalty programs such as airline miles or frequent traveler discounts. With these programs, you can earn points or miles when spending on travel services such as flights or hotels. These points or miles can then be redeemed for free or discounted travel expenses like flights, hotels, and rental cars.
Next, look out for exclusive deals and discounts from online travel agencies like Expedia or HotelsCombined that offer special rates for certain destinations during the holiday season. Additionally, credit cards with travel rewards are great for accumulating points that you can put towards hotel stays or other trip expenses – research different cards to find the one that fits your needs best!
Finally, don't forget about signing up for discount newsletters from companies like Groupon – they often have exclusive offers available only through their email list! Additionally, try utilizing public transportation when visiting a new city to reduce costs associated with taxi rides, while still getting you where you need to go safely. Researching cheaper airports in nearby cities may also help reduce airfare costs while still having access to your desired destination – so make sure to research all options before booking any tickets! These steps ensure that you get the most out of your holiday travels without breaking the bank.