Staying in a hotel can be expensive, but it doesn't have to be. In this blog post, we'll explore five creative ways to save money on your hotel stay. We'll help you find the best ways to get the most bang for your buck, including booking ahead of time, looking for special deals and discounts, asking for room upgrades, and searching for last-minute cancellations. Additionally, we'll discuss alternative options such as Airbnb and hostels. By the end of this post, you should have all the information you need to start saving money on your hotel stay.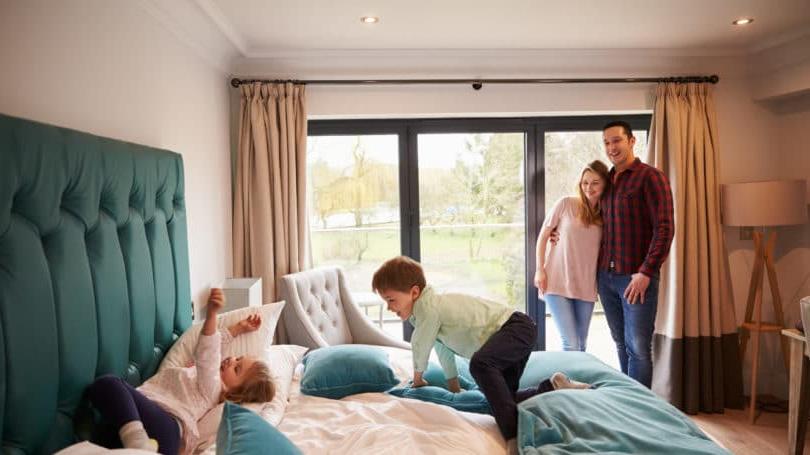 1. Book Ahead Of Time
Are you searching for ways to save money on your next hotel stay? Finding the best deals can be challenging, but with a bit of creativity and research, you can discover affordable options that fit your budget. Here are some creative ways to save money on your hotel stay.
Booking ahead of time is among the top strategies for saving money. Plan ahead to take advantage of early bird discounts and other special offers that may not be available closer to your travel date. Researching different websites and platforms can also help you compare prices and find better deals.
Avoid fees and hidden costs associated with online reservations by clearly laying out late arrival or cancellation fees before making any reservations. Short-term rental options such as Airbnb often offer cheaper rates and unique amenities.
Taking advantage of loyalty programs and rewards can earn points for free nights or upgrades for future trips. Subscribing to email newsletters from these programs provides exclusive offers, discounts, and additional ways to earn more points throughout your journey. Utilizing public transportation during your trip could also drastically reduce taxi fares.
Finally, there are last-minute strategies that could help lower costs significantly. Price alerts on websites like Kayak & Expedia notify you when prices drop, and negotiating directly with hotels or checking Groupon & LivingSocial sites for discounted rates. Research discount codes online prior to checkout for big savings depending on where and when you're traveling.
2. Look For Special Deals & Discounts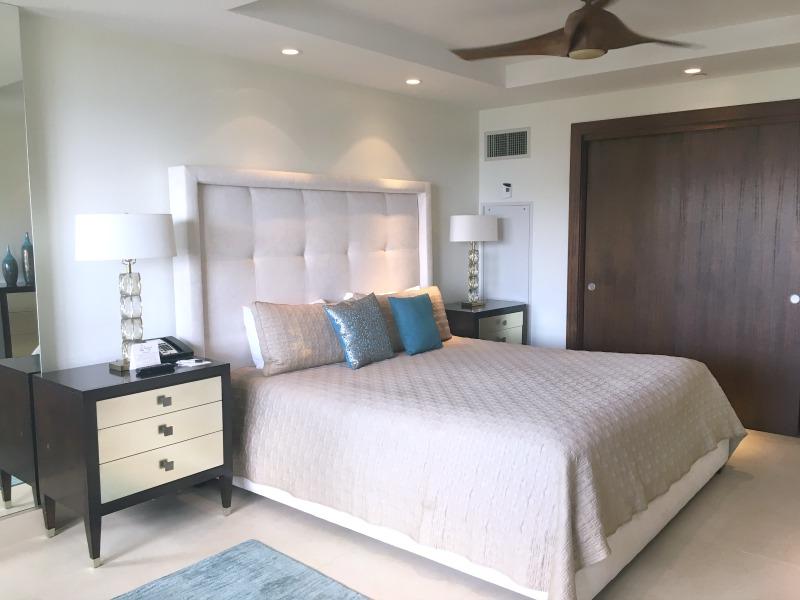 Planning a hotel stay requires finding the perfect balance between comfort and cost. One important consideration is how to save money on your stay. Fortunately, there are numerous creative ways to do so! Here are some tips on how to find special deals and discounts when booking your next hotel stay:
Firstly, find out if the hotel offers long-term rates or special deals for extended stays. Many hotels offer discounts for booking multiple nights at once. Additionally, it's worth bargaining with the hotel staff to get a better rate or additional amenities like free breakfast or Wi-Fi access.
Next, search online for promotional codes that can be used when booking a room at your chosen hotel. Also, if you're a member of any loyalty programs or frequent flyer clubs, check if they provide discounts when booking through them. It's also worth exploring previously discounted rooms available online that can be booked before they expire – these usually offer even larger savings!
When researching different hotels, compare their cost structures, specifically, factors like taxes and fees associated with each one, as well as their overall pricing structure. By doing so, you can get the best value for your money without compromising on quality of service and comfort during your stay. Shopping around is vital too – compare different hotel chains and don't limit yourself to just one brand to uncover specials and discounts during off-peak times or seasonal promotions that will significantly reduce costs without compromising on luxury standards.
Another fantastic way of getting good value from a hotel stay is by taking advantage of loyalty programs offered by certain brands, as well as exclusive local deals available only through websites like Groupon which have unbeatable rates due to their discounting system. Keep an eye out for last-minute flash deals which may be available during certain times throughout the year – ask at the front desk or reservations line if they have any flexibility available within those particular bookings to secure an even better deal than advertised online!
Finally, consider seasonal packages offered by some hotels – these could include things like free airport transfers, additional complimentary services making it great value compared to regular bookings found elsewhere online. Ensure you research all options thoroughly before choosing a hotel that best suits your needs!
3. Ask About Room Upgrades
Hotel stays can be pricey, but you can still enjoy a comfortable stay without spending a lot of money. Take advantage of discounts and membership programs, as well as lower-cost options like AirBnb or hostels. Asking for room upgrades or complimentary extras when booking can also save you money. Plan ahead and research rates in order to get the best deal possible. Remember to stay for shorter periods of time and consider frequent guest programs that offer discounts. When asking for an upgrade, always be polite and friendly, dress nicely, arrive early or late, and leverage social media platforms like Twitter or Instagram for potential surprises. Follow these tips and tricks to enjoy a budget-friendly hotel stay without compromising comfort.
4. Look For Last-Minute Cancellations
Are you seeking creative ways to save money on your next hotel stay? You're not alone. With seasonal and time-specific discounts, there are many opportunities at your disposal. Here are some tips on how to find last-minute cancellations and get the best deals on your hotel stay.
First, take advantage of seasonal price variations. During peak seasons, hotels may raise their prices to meet high demand. However, prices may significantly drop during off-peak months or when few tourists are expected. Ask hotel staff about any hidden discounts to get the best deal for your stay. Also, use coupon codes, special offers found online, loyalty programs, or rewards offered by specific hotels or booking sites.
For even better deals, contact the hotel directly, so they can look for better deals based on your particular needs. Additionally, be flexible with dates. Checking out sites like HotelTonight or OneNight can help you find last-minute deals not advertised elsewhere. Compare prices on other sites; sometimes, the hotel itself can beat what other sites offer.
Lastly, consider implementing cancellation policies to manage last-minute cancellations. Limit the number of rooms available at a discounted rate, target specific customer groups with special offers, ask for advanced payments to reduce last-minute cancellations, and always check for last-minute deals before making a final decision! By following these tips, you'll save money while enjoying a great hotel stay!
5. Consider Alternative Options
Are you looking to save money on your hotel stay? Get creative and do some research for alternative options. Try looking for deals and discounts on websites and apps, and consider booking packages that include attraction tickets or restaurant meals. Utilize cashback sites, loyalty points, and rewards programs to save even more. Compare prices on travel websites, and stay with friends or use Airbnb, HomeAway, or Vrbo. Look for offseason rates, last minute deals, or special offers from hotels. Opt for hostels or couchsurfing, choose single rooms, and check out weekly or long-term rates. Look into loyalty programs and always search for coupon codes and online deals. Don't forget about senior discounts, and explore alternative accommodations such as farm stays, glamping sites, and guesthouses/B&Bs. With so many ways to save, do your research and enjoy your trip!