Our cabins are designed to embrace the traditions of the North Woods, while providing comfort and privacy. All these cottages have two bedrooms and will comfortably accommodate four adults. The cabins are in exceptional condition and carefully maintained.
Landing Bay Resort  is a four-season, family-oriented resort located near Minocqua, Wisconsin in Harshaw on the south shore of (Big) Bearskin Lake.  We offer three, two bedroom  cabins from the first weekend in May thru the Columbus Day in October.
Our cabins come equipped with necessary pots, pans, microwave, cooking utensils, coffee pot, plates, bowls and glasses. The cabins are attractively decorated, comfortable and are fully equipped for light housekeeping, with new appliances. All of the cabins have updated heaters. Large screened porches provide a panoramic view of the lake and are curtained for privacy and stormy weather.
Bearskin Lake is a sparkling-clear, spring-fed, 400-acre lake. Landing Bay Resort offers a sandy beach complete with a swimraft, canoe, paddle boat,  and more.
5 Tips For Finding The Perfect Place To Stay On Your Next Vacation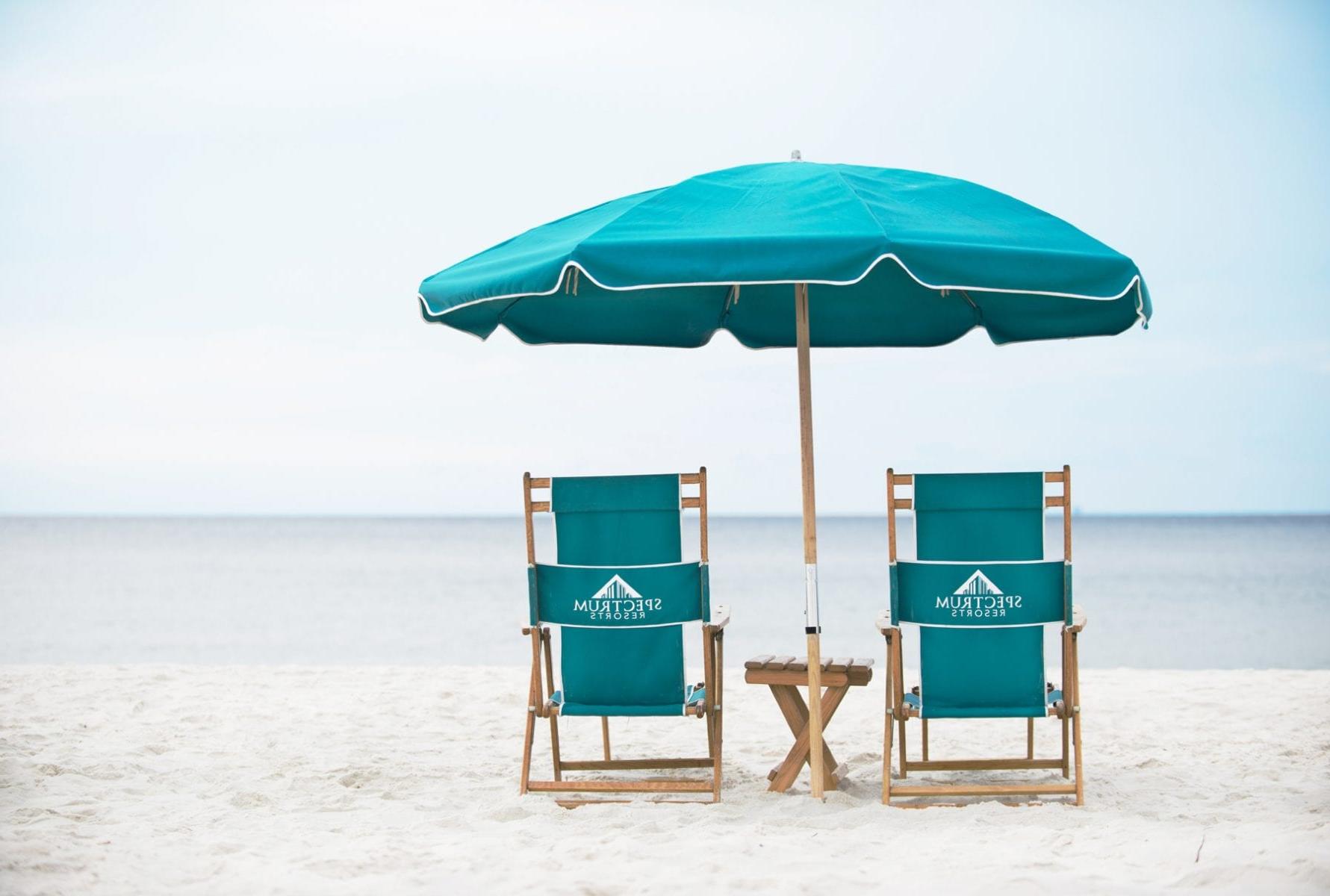 Vacations can be a great way to relax and unwind, but finding the perfect place to stay can be a daunting task. From reviews and ratings to budgeting for your accommodations and understanding the fine print of any agreement, there is a lot to consider. That is why, in this blog post, we will share five tips for finding the perfect place to stay on your next vacation. We will also discuss alternate lodging options that you may not have considered. By the end of this post, you should have all the tools you need to find the perfect place to stay on your next vacation.
(Image Suggestion: A person standing in front of a large map with a red pin in it, indicating the perfect place to stay on their upcoming vacation.)
1. Pinpoint Your Destination
There's nothing like a dream vacation, and planning one can be a fun and exciting task. However, before you can take the first step, you need to have a destination in mind. With so many great places to visit on earth, it can be hard to decide where to go. That's where this blog comes in – we are here to help you pinpoint your destination of choice.
First, gather all the information that you need related to the destination of your choice. This could include information about the city or country that you want to visit, as well as the type of accommodation that you would like. Once you have this information, start researching all the different types of accommodation options available. There are tons of options out there – from hotels and hostels to camping and villas – so it's important to find something that meets your comfort and budget preferences.
Once you have settled on an accommodation option, it's time to compare hotel deals and package prices online. This is an important step because it allows you more flexibility when making your final decision. Also take into account reviews from other travellers who have stayed at the same property before; they can give valuable insights into what not to miss while visiting your chosen destination!
Last but not least, make sure that any attractions or restaurants close by are included in your travel plans. It never hurts to be prepared for anything! And finally, make sure that your accommodation meets all safety regulations before booking flights or any other accommodations arrangements! Traveling can be a huge expense so make sure everything is taken care of ahead of time!
2. Check Reviews & Ratings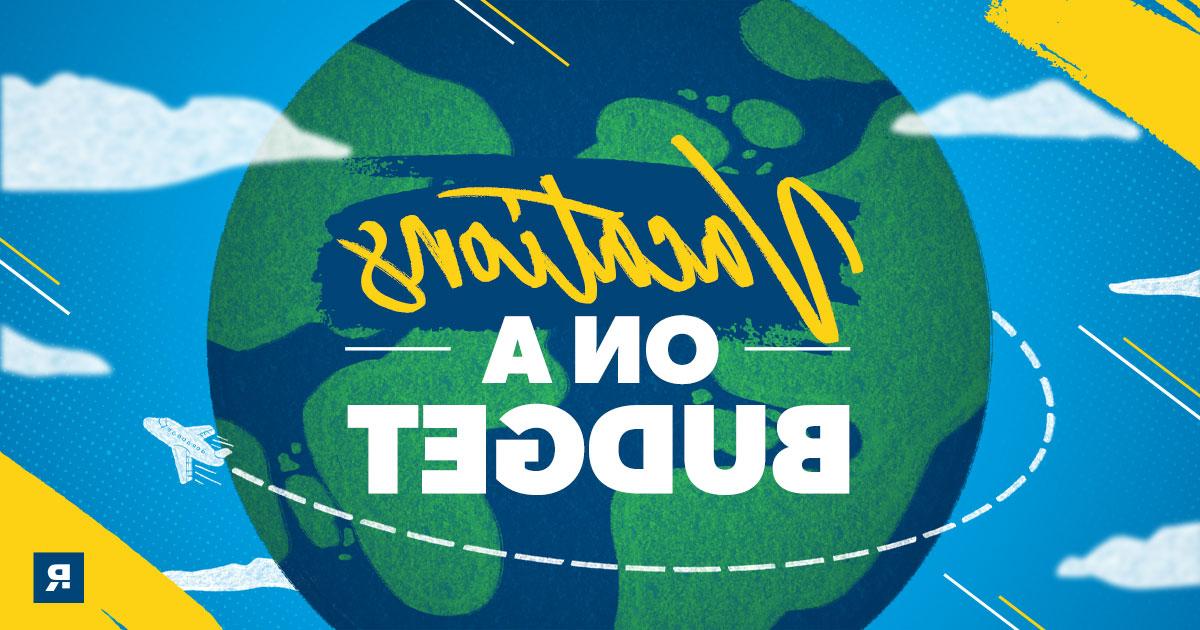 When planning a trip, it's important to check reviews and ratings of lodging options near your destination. Not only will this help you to save money on your accommodation, but it will also give you a better idea of the quality of the property. By reading through other travelers' comments and ratings, you can get a real sense for what to expect.
Additionally, it's important to compare prices between different locations in order to get the best deal. Sometimes properties offer discounts or deals when they're close to each other, so it's important to take advantage of these opportunities. Furthermore, look for amenities that could potentially enhance your stay such as free breakfast or airport shuttle service. Finally, reach out directly to the property and ask questions about their experience while staying there – this will help ensure satisfaction and prevent any unpleasant surprises down the road.
3. Budget For Your Accommodations
When planning a trip, it's important to think about your budget and what type of accommodations you'll be able to afford. With so many choices available, it can be hard to know where to start. That's where reviews and comparisons come in handy. By reading other travelers' experiences at different lodging options, you can get a better idea of what's good and bad for your budget.
Another important factor to consider is the amenities that are important to you. Do you want a hot tub or swimming pool? Is internet access important to you? Are any of the properties pet-friendly? Once you've determined what amenities are important to you, it's time to search for them online. There are many websites that list properties with detailed descriptions and photos, so it's easy to compare apples-to-apples.
If saving money is your main concern, try booking through an aggregator like Airbnb or HomeAway. These sites offer discounted rates and the ability to book multiple rooms at once, which can save you a lot of money over the course of your trip. And finally, if traveling offsite is something that interests you, make sure that you have an accurate map of the area before booking anything – even if it means renting a car! With all these tips in mind, getting the perfect accommodation for your budget will be easier than ever before.
4. Consider Alternate Lodging Options
When planning a trip, it's important to think about all the different lodging options that are available. Sometimes, we can get caught up in the excitement of traveling and forget to consider other options. Below, we'll outline some of the most popular alternative lodging options and give you tips on how to choose the best one for you.
AirBnB is one of the most popular alternative lodging options available. With this platform, you can find unique properties all over the world at a fraction of the cost of traditional hotels. Not only are these properties cheaper, but they're also often more spacious and comfortable than traditional hotels.
VRBO is another great option for alternative lodging. With VRBO, you can find vacation rentals from homeowners all over the world – perfect for when you want to explore a new city or country without staying in a hotel room. Not only does VRBO provide an extensive selection of properties, but it also allows guests to rate and review each property before booking it. This way, you can be sure that you're making a wise decision when choosing your accommodation!
Finally, home swapping is another great option for those who are looking for an affordable and unique lodging experience. With home swapping, you swap homes with other guests while traveling – essentially becoming part of their community while they're away! This is a great way to get to know local culture and meet new people while staying in familiar surroundings. It's also an ideal option if budget is tight – many home swapping hosts offer weekly or monthly discounts that make it affordable even for those on a tight budget!
5. Read The Fine Print Of Any Agreement
When traveling, it's important to be aware of the options that are available to you and to be able to compare them fairly. Different locations may have different cancellation policies, hidden costs such as resort fees, or simply different levels of quality. In order to make an informed decision, it is important to do your research and read the fine print of any potential agreements.
One particularly important thing to keep in mind when staying in a rental property is the cancellation policy. Many rental properties will have a specific number of days after arrival that you are allowed to cancel without penalty. It is also important to factor in any hidden costs – such as parking fees or resort fees – before committing to a particular location. Finally, always ask questions and carefully examine any terms that you don't understand before signing anything. This will help ensure that you are getting the best possible deal for yourself.