Brian Phebus here, My buddy and I made it up to Northern Wisconsin last weekend for some terrific snowmobiling. The snowmobile trail conditions were exceptional. We spent the majority of our weekend on the sleds. We made it to Lake Tomahawk, the Willow Flowage, Minocqua, Lake of the Torches, Manitowish Waters, Presque Isle, Boulder Junction and back down to Harshaw. The groomers were out all weekend. All in all we put on about 400 miles in 2 1/2 days of sledding. Right now with the clippers coming through and the weather staying cold we expect the trails to stay in great shape for the next few weeks. EXCELLENT SLEDDING IN NORTHERN WISCONSIN, Oneida, Price and Villas Counties for sure. Don't for get we have a four bedroom house available and its located right next to the Bearskin Trail. Take advantage of these conditions while they last !
If you're looking for an adrenaline-pumping way to explore the Northwoods this winter, then snowmobiling is the way to go! With a new snowmobile, you can experience stunning scenery and breathtaking views that you won't find anywhere else. In this blog post, we'll explore all the updates you need to know about snowmobiling in the Northwoods. From essential stops for the ultimate snowmobile vacation to safety tips for a worry-free trip, we'll cover everything you need to know to make your trip a memorable one. So, grab your gear and let's get ready to hit the trails!
(Image Suggestion: A snowmobile rider in the Northwoods, facing the camera and wearing protective gear, with the stunning scenery of the forest in the background.)
Why Snowmobiling Is The Best Way To Explore The Northwoods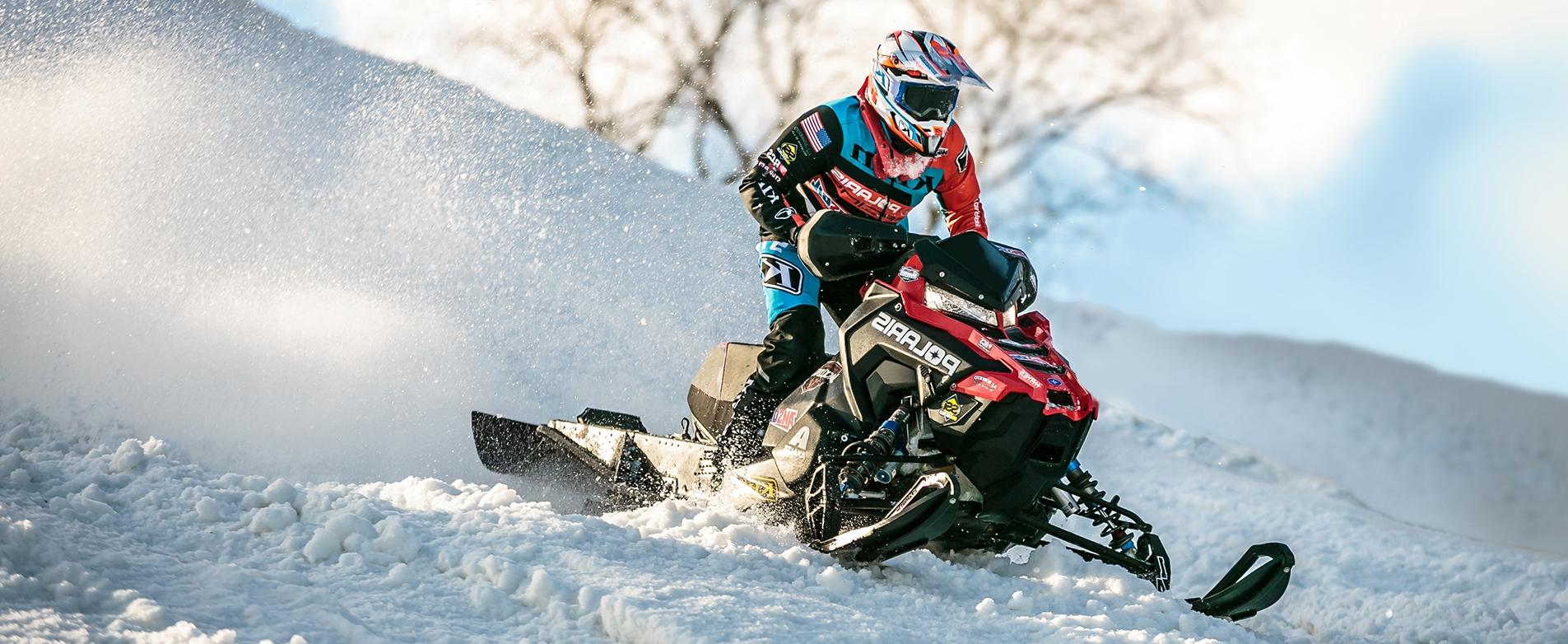 The Northwoods are a great snowmobile destination for a variety of reasons. Not only are they home to some of the most beautiful scenery in the country, but they also offer an incredible variety of terrain. Whether you're looking for wide open spaces to ride on or tight twists and turns, you'll be able to find it in the Northwoods.
In addition to offering an amazing array of terrain, the Northwoods are also well known for their steep hills and dense forests. This means that you'll be able to explore areas that you wouldn't be able to access any other way. And because the Northwoods are so large, there's always something new waiting to be explored – no two trips are ever alike!
One of the benefits of using a new snowmobile is that they're considerably safer than traditional snowmobiles. Traditional snowmobiles rely on horses or dogs to pull them along, which can result in accidents if those animals get spooked or unruly. With a new snowmobile, all you need is your own two feet and some throttle control – there's no need for an animal handler! In addition to being much safer, using a new snowmobile also offers more flexibility and mobility when exploring difficult terrain.
Finally, one of the best things about skiing and riding in the Northwoods is that it's never too cold or too snowy for a trip out! Even during peak winter months, chances are good that there will still be enough powdery goodness hiding beneath the surface for some wicked fun on your next snowy adventure! To make sure your trip is as enjoyable as possible, make sure to pack all the supplies you'll need (including warm clothing!) and check out our tips on how best to enjoy your time out on the trails!
The Benefits Of Renting A New Snowmobile
When it comes to buying a new snowmobile, there are a few things that you need to take into account. First, is the safety of the machine. Older models can be dangerous if not used properly, while newer models are built with safety in mind. Second, is the navigational technology that's built in. The latest models come equipped with cutting-edge technology that makes navigation easier and faster than ever before. And finally, we have the power and speed of the newest snowmobiles. They offer power and speed that's unmatched by any older model, making them ideal for anyone looking for an adrenaline rush on the slopes.
Another great benefit of renting a new snowmobile is that you can test it out before making a purchase. This way, you know for sure whether or not this type of machine is right for you – no regrets! In addition to testing out a new machine, you can also upgrade your accessories like headlights and back racks without having to spend money on full purchases later on down the road. With so many great benefits to renting vs buying a new snowmobile, there's no reason not to do it!
Essential Stops For The Ultimate Snowmobile Vacation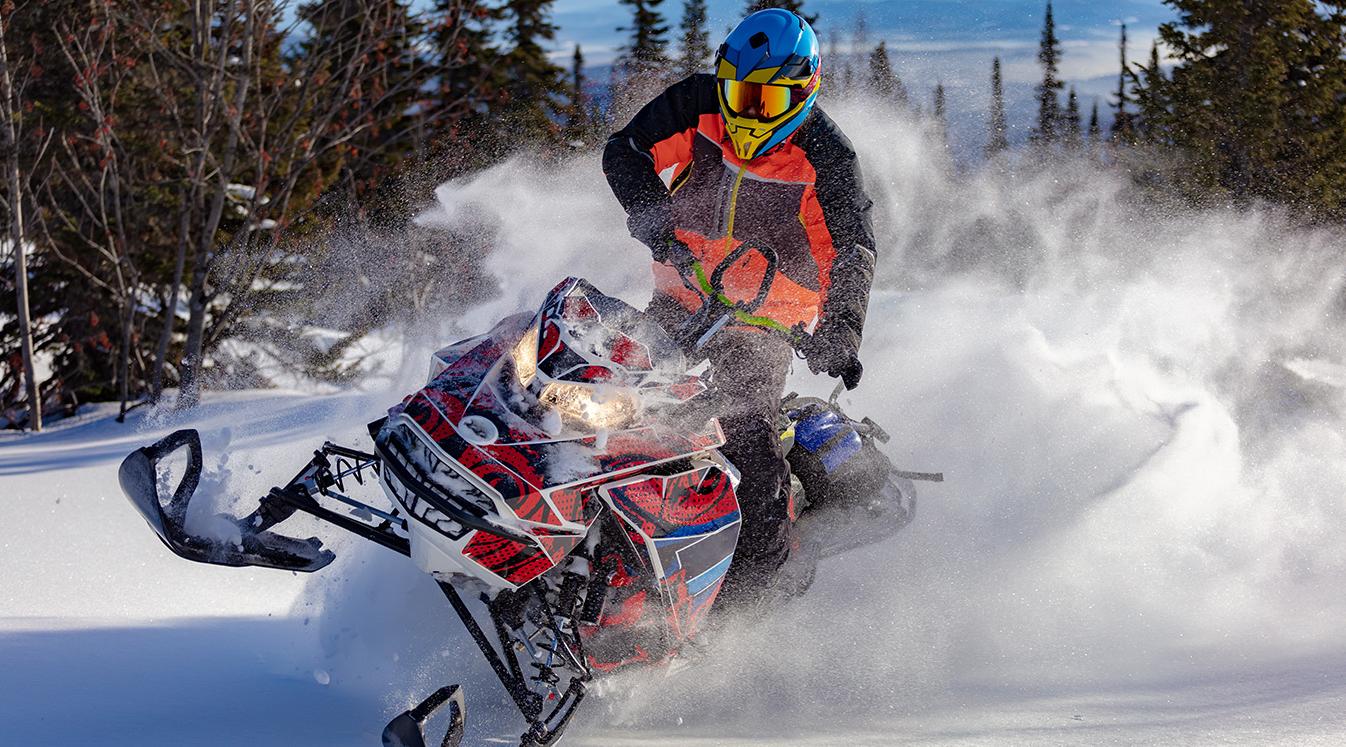 Are you looking for a winter adventure that is sure to please? If so, look no further than the Northwoods. This region is home to some of the best snowmobiling trails in the country, and they're perfect for anyone who loves the thrill of riding on snow. Whether you're a beginner or an experienced rider, we've got everything you need to plan your perfect trip.
The most popular snowmobiling trails in the Northwoods are located in Wisconsin, Minnesota, and Michigan. There are beautiful routes available for all levels of riders, from beginner paths for first-time snowmobilers to challenging trails that are perfect for experienced riders. All of these trails are marked with blue diamonds on our maps, so finding them is easy.
Before hitting the trail, make sure that you have all the gear that you'll need: knee pads and elbow pads if riding off-road; goggles if riding in bright sunlight; a hat; warm clothes; snacks and drinks (water or hot chocolate are always good ideas); and your registration paperwork if participating in organized ride events. Some other essentials include a cell phone charger (just in case), extra batteries for your electronic devices, cashmere gloves if you're cold while riding (they work as insulation!), and sun protection (SPF 30 or higher).
Once you're ready to hit the trails, keep these safety guidelines in mind: be aware of your surroundings at all times; never ride alone; stay alert while driving; never leave your equipment unattended; obey all traffic laws; and never drink alcohol while snowmobiling! Finally, here's what to do if something goes wrong on your trip: stop where you are safely able to do so, remove all protective gear including helmets and gloves before calling 911 or a local emergency number from a cell phone capable of transmitting audio signals. And don't forget – check conditions reports before heading out on any trail ride to get an idea of potential weather issues that could affect your ride. And lastly – remember there's no substitute for experience when it comes to enjoying winter sports like snowmobiling!
How To Remain Safe On A Snowmobile Trip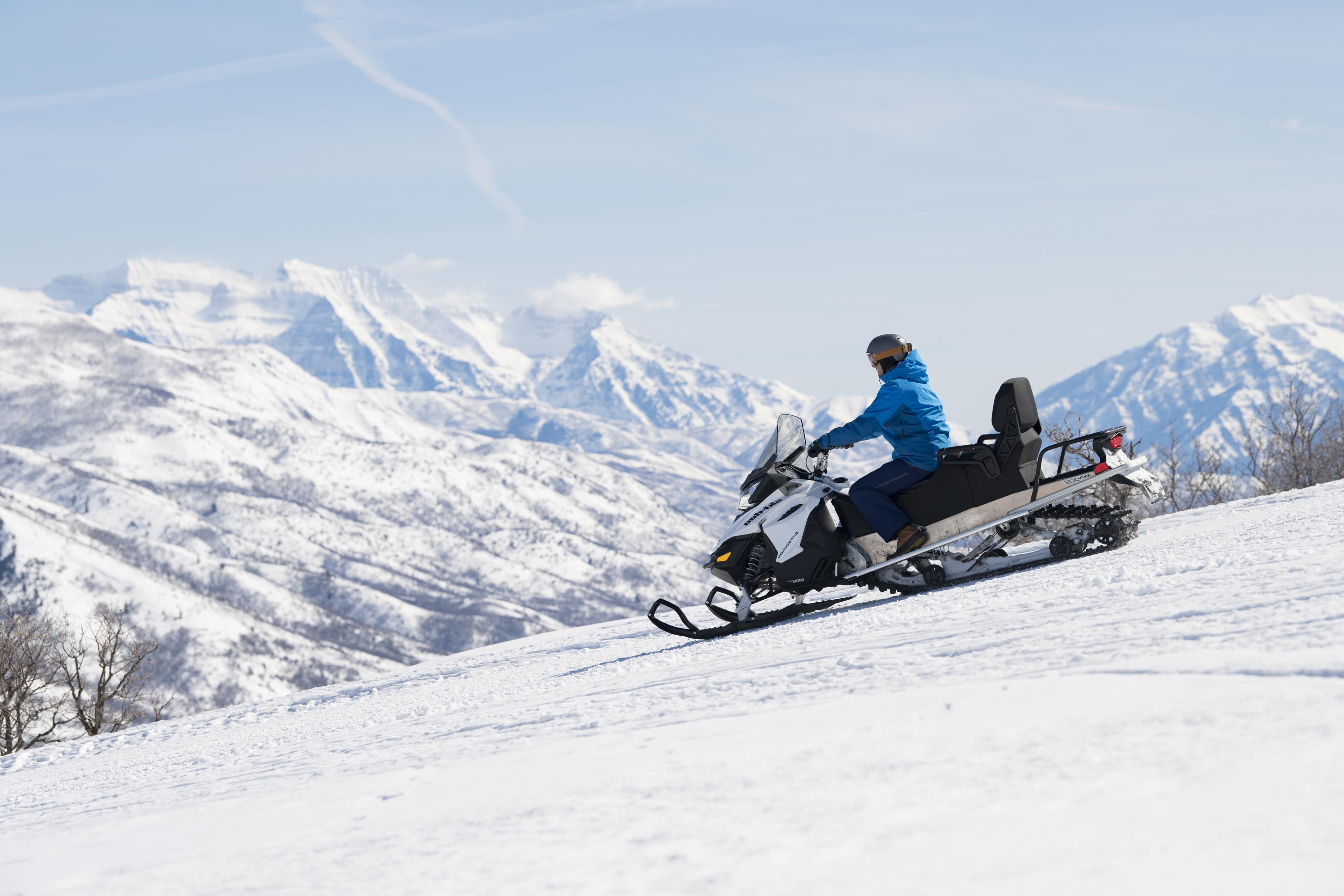 Snowmobiling is a great way to enjoy the winter weather, but it's important to take precautions when out on the trails. Even though snowmobiles are relatively safe, accidents can and do happen. By following a few simple safety tips, you can ensure that your trip is a safe one.
When riding a snowmobile, always wear a helmet – even if you are only riding along the side of the road. The importance of this cannot be overstated, as even the slightest injury can lead to major complications down the road. In addition, be sure to obey all speed limits and heed any warnings that are posted in areas that you are visiting.
Another important safety tip is to familiarize yourself with your route before you leave. Make sure that you know which trails and roads will be in your path, as well as any potential changes or dangers along the way (such as icy patches). Always remember that weather conditions can change rapidly in rural areas, so always check both temperature and visibility levels before departing.
When choosing clothing for your trip, consider what type of snowmobile trip you will be taking part in (snowmobile racing versus touring). For racing trips, go all out with bright colors and graphics – it will look great on TV! For touring trips however, it's important to dress more modestly so as not to distract from the beauty of nature. Remember also to bring along layers if temperatures start increasing; often times it's not too cold until later in the day when temperatures start rising quickly!
Finally remember that snowmobiling is not just for people who live near snowy areas – even those living in warm climates can enjoy a snowy adventure by joining friends for a ride on their own snowmobile! Just make sure to read up on local laws and rules beforehand so there are no surprises when arriving at your destination.
Local Tips To Make Your Trip More Memorable
Are you ready to explore the Northwoods? If so, be sure to equip yourself and your snowmobile with the proper gear before heading out. Here are a few tips to help make your trip more memorable:.
Know your local laws and regulations regarding snowmobiles. While it may be tempting to take advantage of all that the Northwoods have to offer, remember that there are some areas that are forbidden for snowmobiles. Make sure you know the regulations for each area you will be visiting before departing.
Be aware of the terrain you are exploring – especially if it's hilly or icy. This is important because sudden weather changes can often occur in the Northwoods, and you don't want to end up stranded on an icy slope or in the middle of a treacherous bog. Always be prepared for such an event by wearing proper clothing and equipment, and having a partner with you when exploring remote areas.
Travel with a partner – this is especially important when exploring remote areas. If one of you becomes injured or lost, the other person can help locate you and get help back home as soon as possible. Additionally, having another person along can add some much-needed comic relief during your adventure!
When travelling through unfamiliar territory, always carry an emergency kit in case of any unforeseen issues. This may include extra food, water supplies, maps, first-aid kits, flashlights/headlamps, etc. Being prepared will give you peace of mind during your travels and help avoid any unpleasant surprises along the way.
Take time to enjoy the scenic beauty of the Northwoods – there is no better way to get closer to nature than by spending time outdoors enjoying stunning views! Make regular stops during your journey so that you can soak up all that this scenic region has to offer. And finally, leave no trace! When travelling through sensitive ecosystems like forests or trails, please respect them by following basic wilderness etiquette tips like packing out everything that you bring in (even leaves!), cleaning up after yourself (and leaving no evidence behind), and keeping noise levels to a minimum.
By following these simple tips – and lots of preparation – your trip down into Wisconsin's Northwoods will be nothing short of unforgettable!