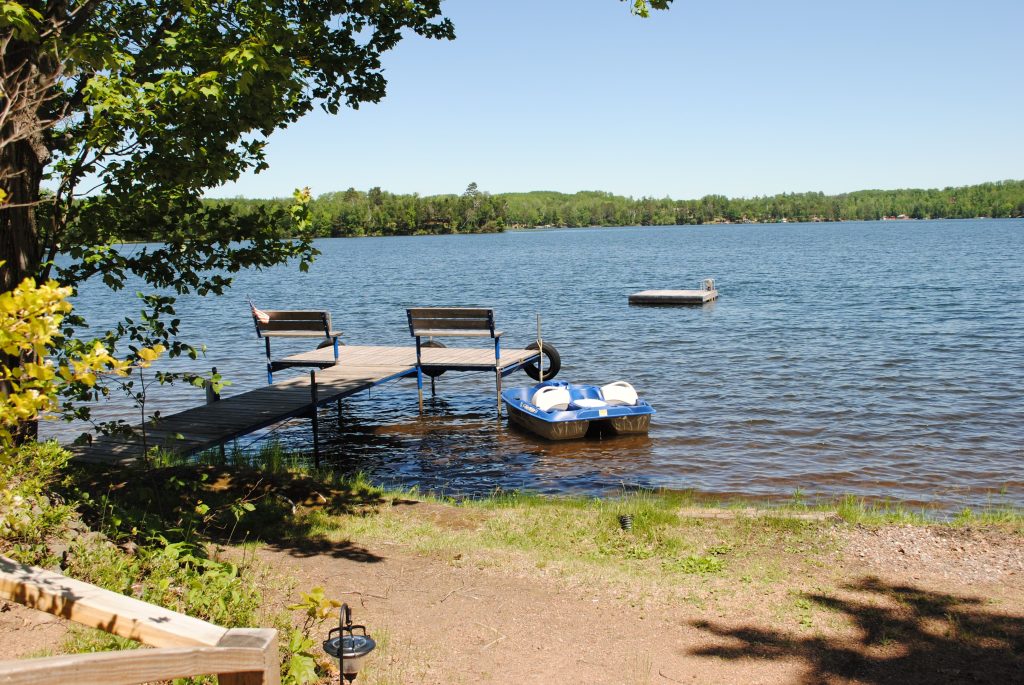 Located on beautiful Big Bearskin Lake, Landing Bay is unspoiled and private.
Situated on the waters edge, you will enjoy the breathtaking beauty of Big Bearskin Lake. This natural springfed lake provides five hundred acres of the area's best fishing and wildlife. Deer, beaver, muskrat and eagles are all native residents of the lake. If you are looking for topnotch fishing, you can expect to find it! Big Bearskin offers trophy size walleyes, muskies and smallmouth bass, as well as excellent pan fishing.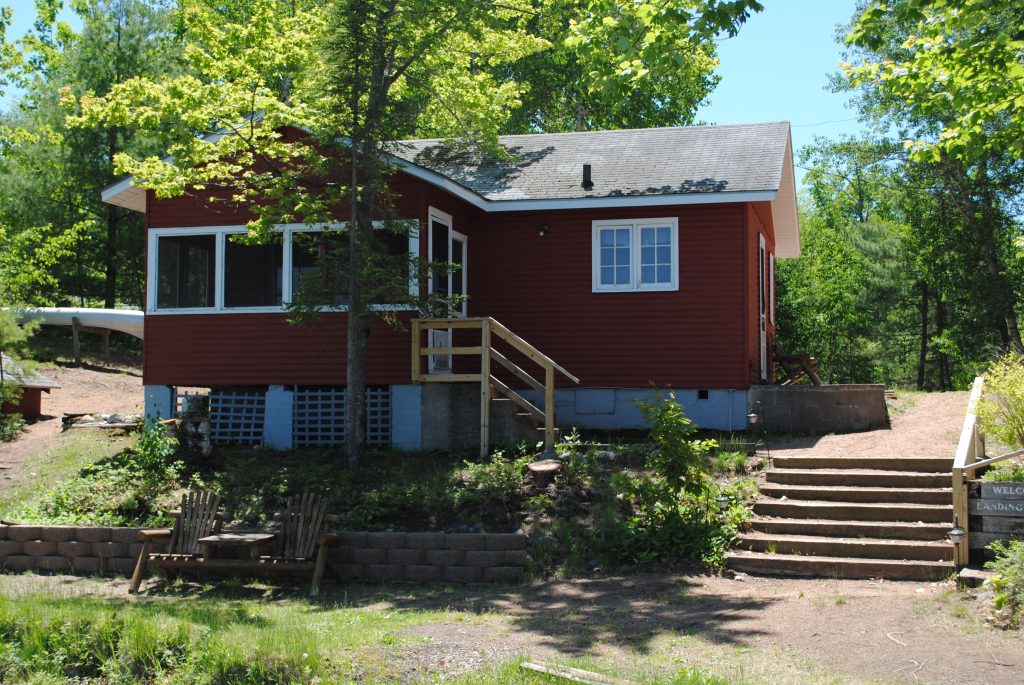 See Our Photo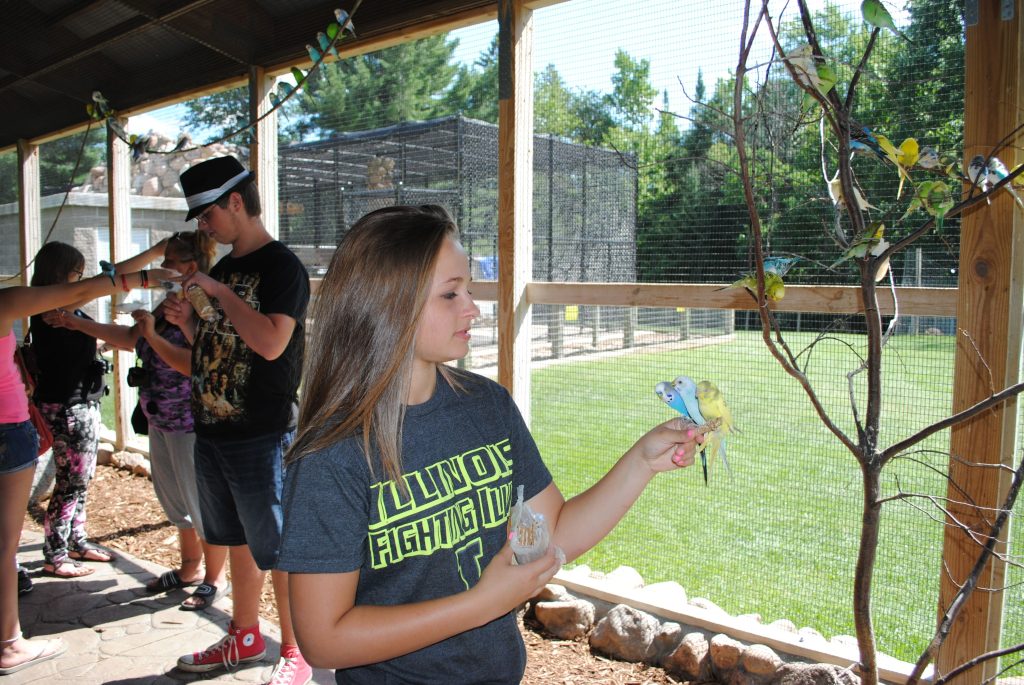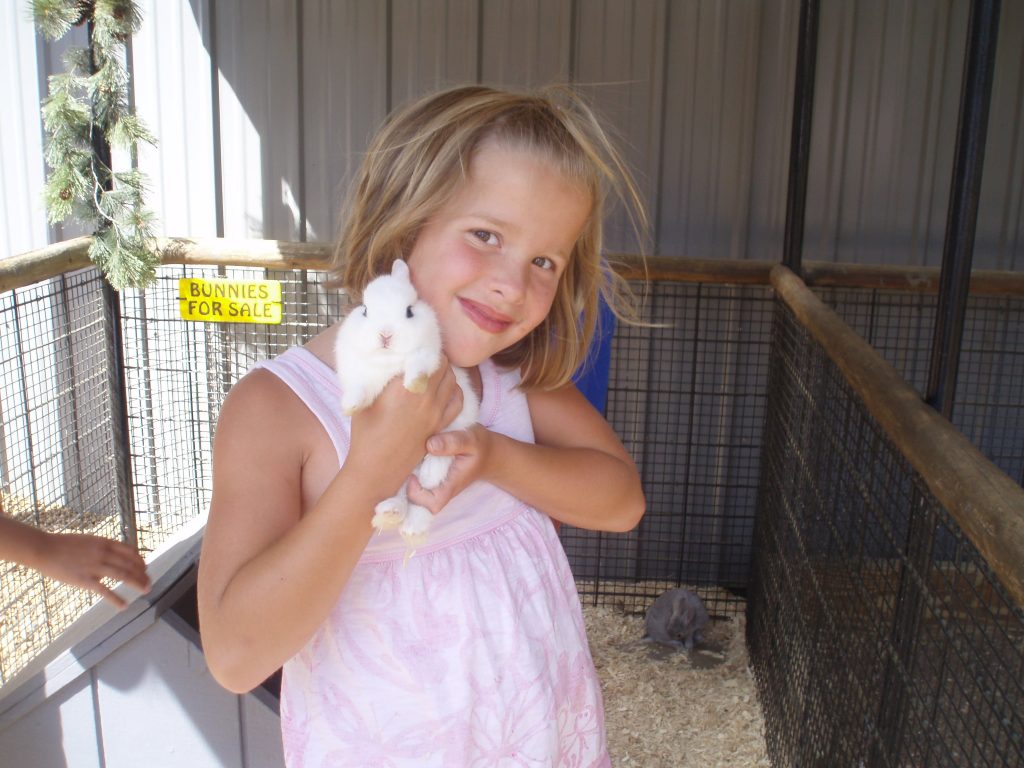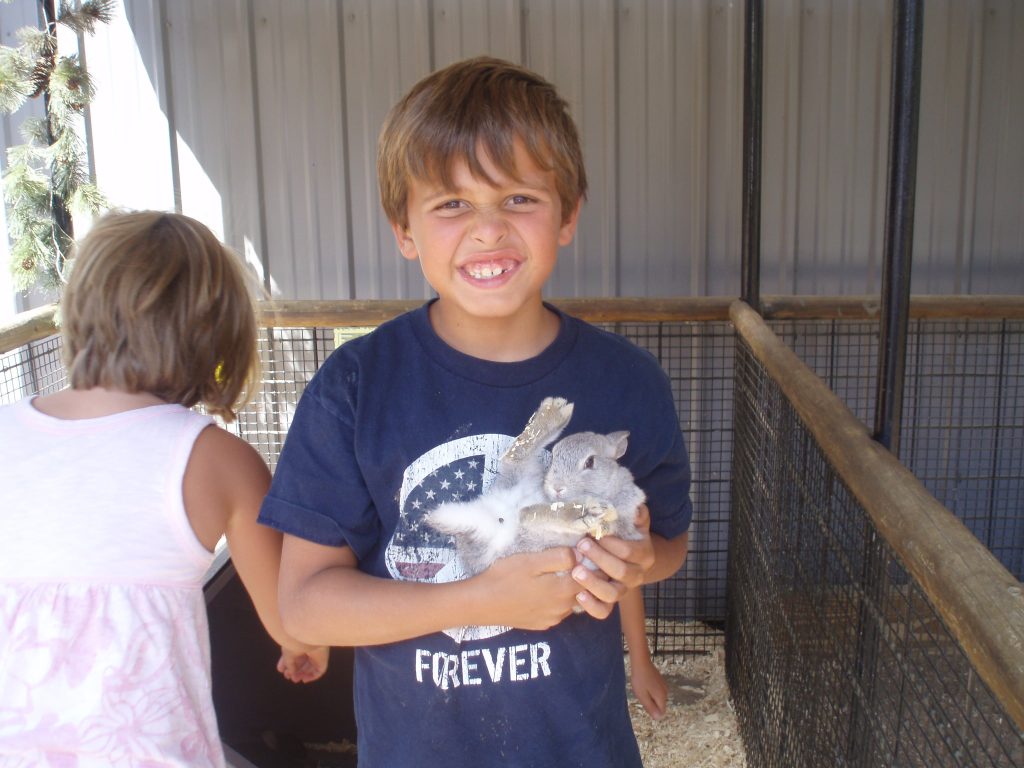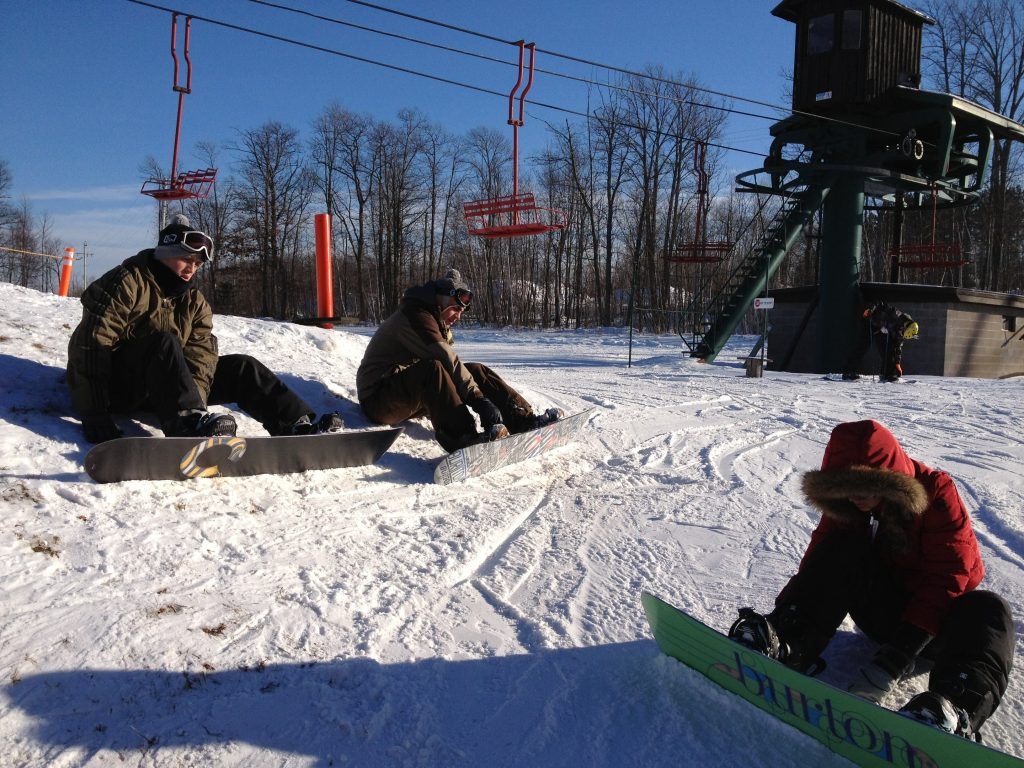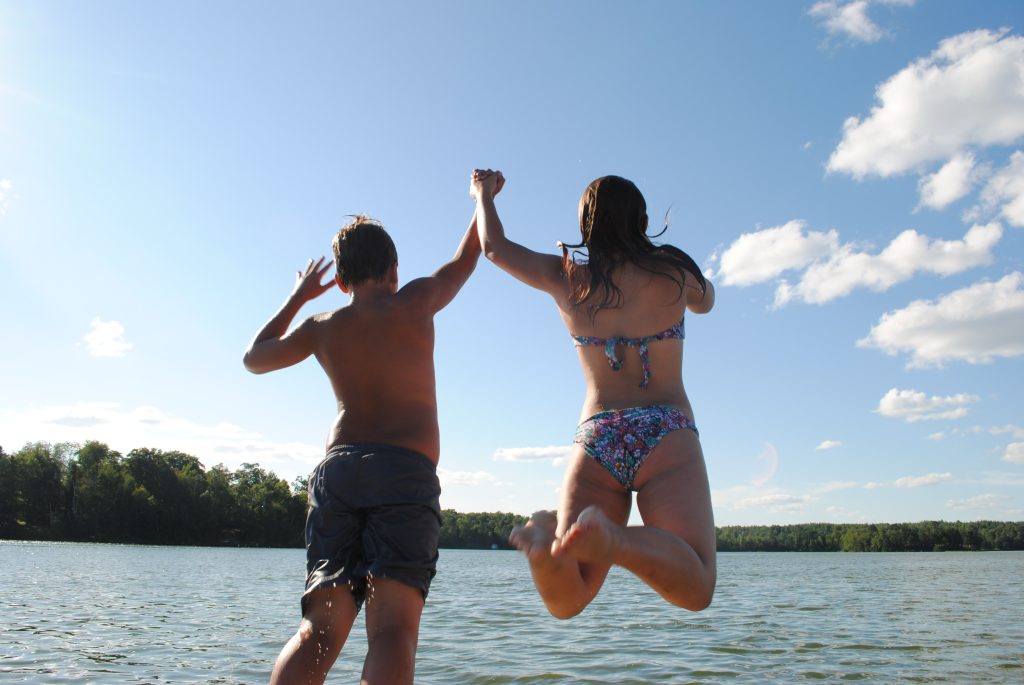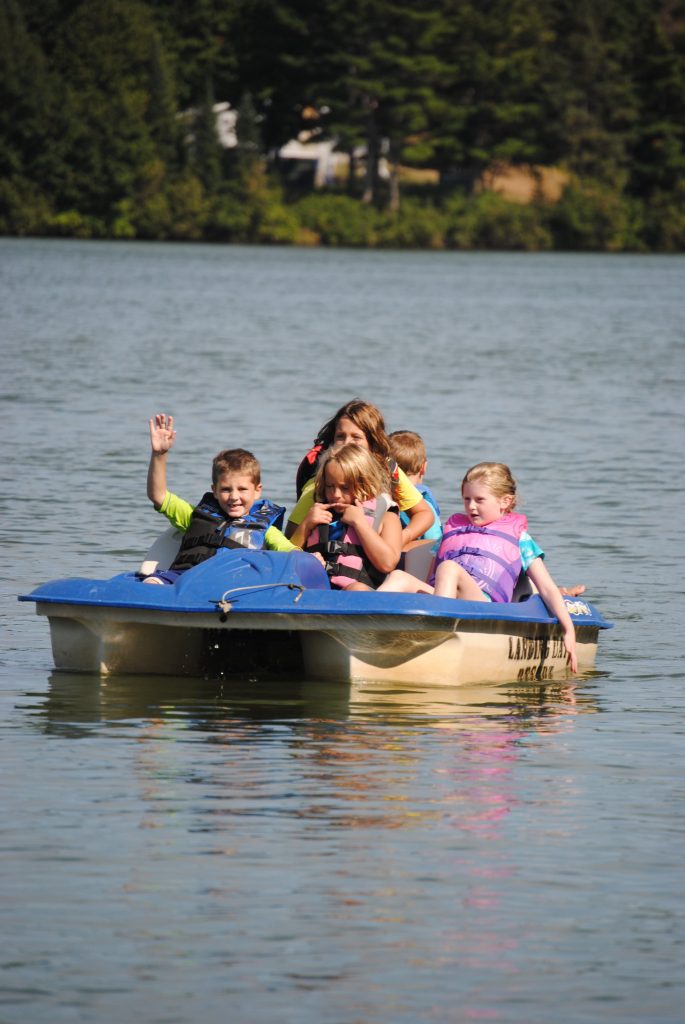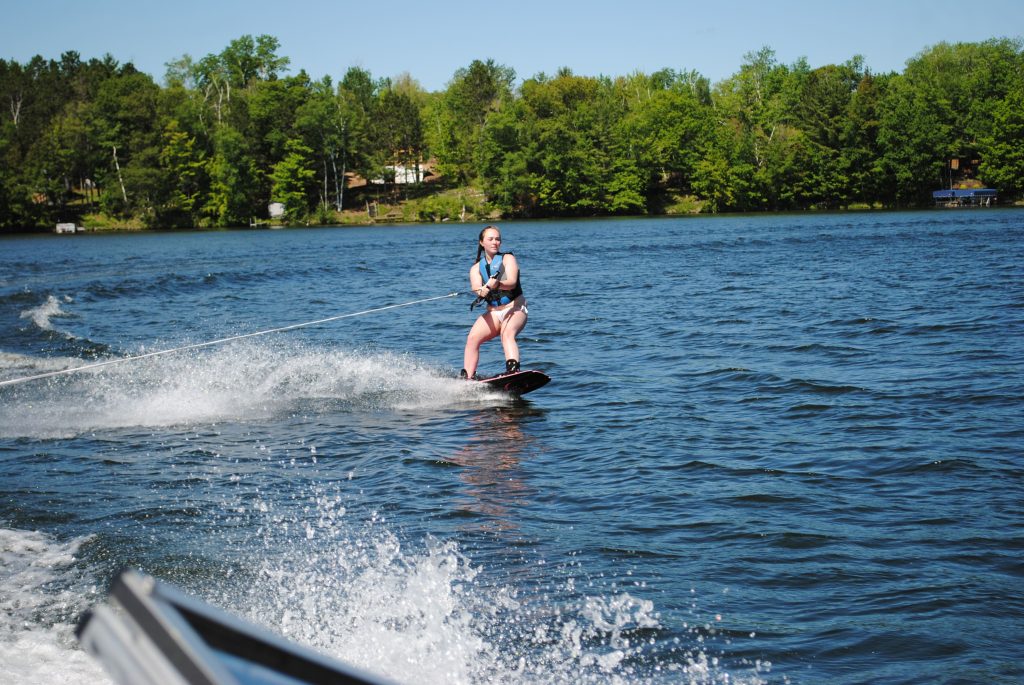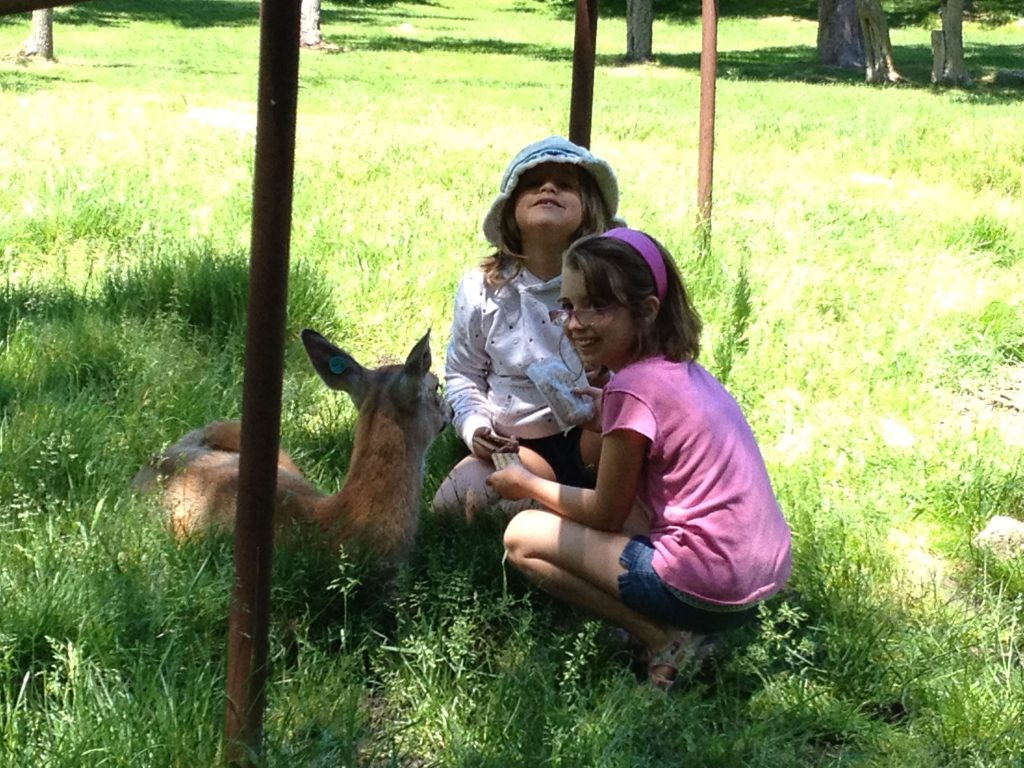 Our Blogs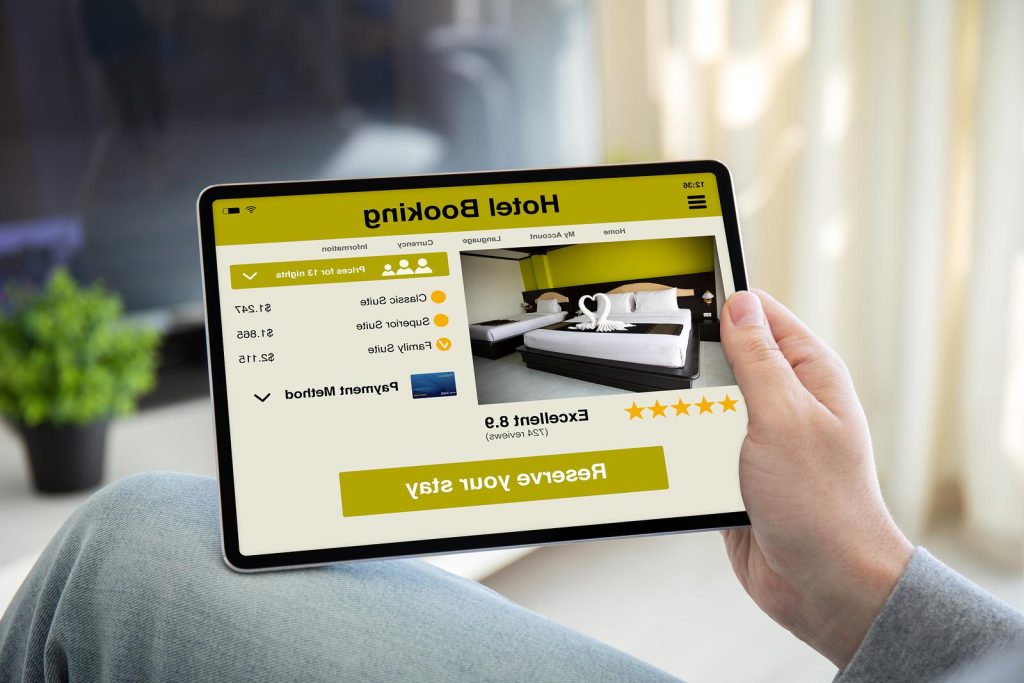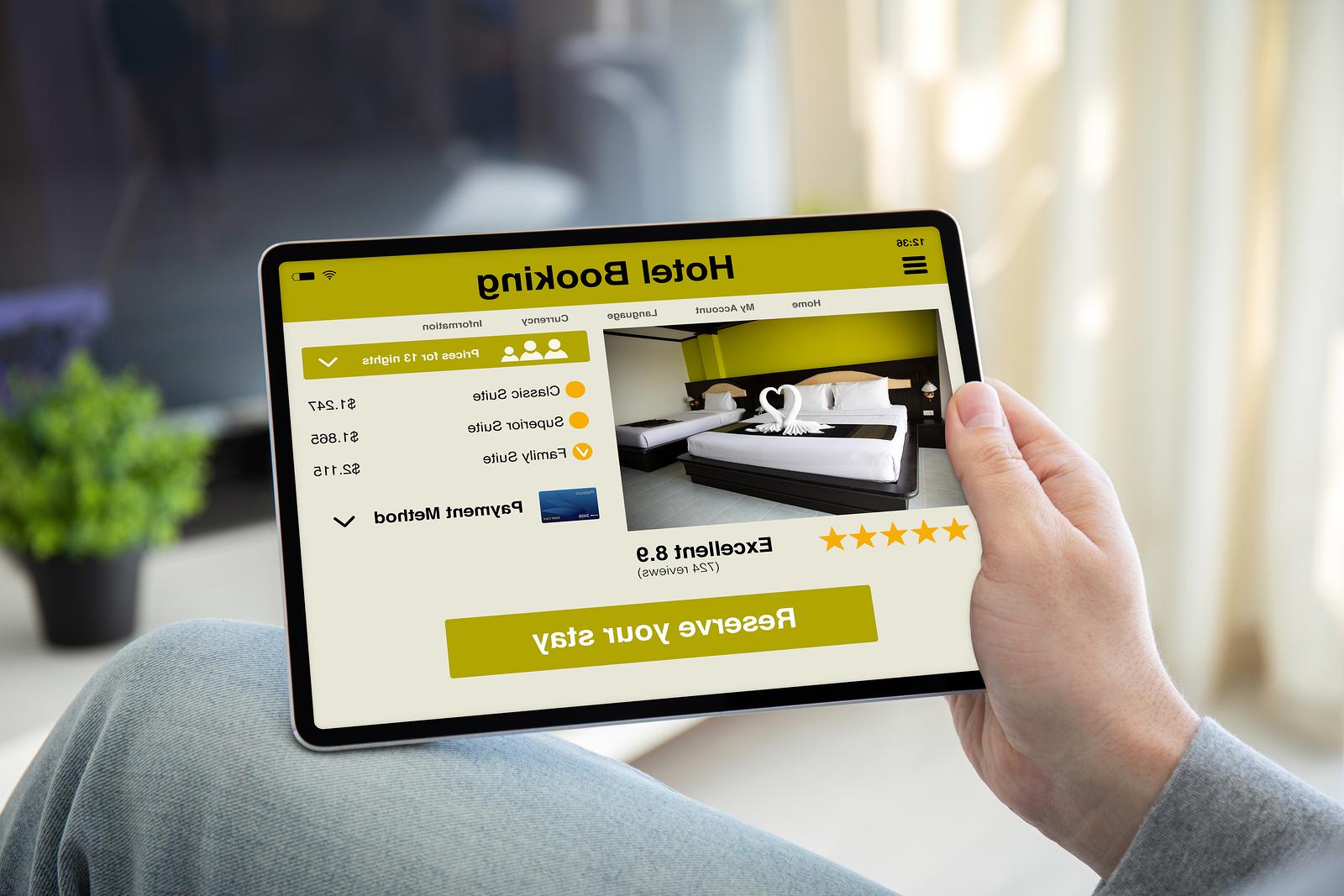 When booking a hotel for your next trip, it is important to take the time…
Your Attractive Heading
Our Clients Speak!
Take a look at what our clients have to say about our work and
dedication that keeps them coming back for more.