Staying at a hotel can be a great way to relax, whether celebrating a special occasion or enjoying a quick getaway. To truly optimize your time away, it's essential to know how to utilize your hotel's amenities. This blog post provides a guide to making the most out of your stay, from maximizing breakfast buffets and pool access to utilizing spa and fitness facilities, room service, and additional activities. By following these tips, you can maximize your time and ensure a fulfilling hotel experience.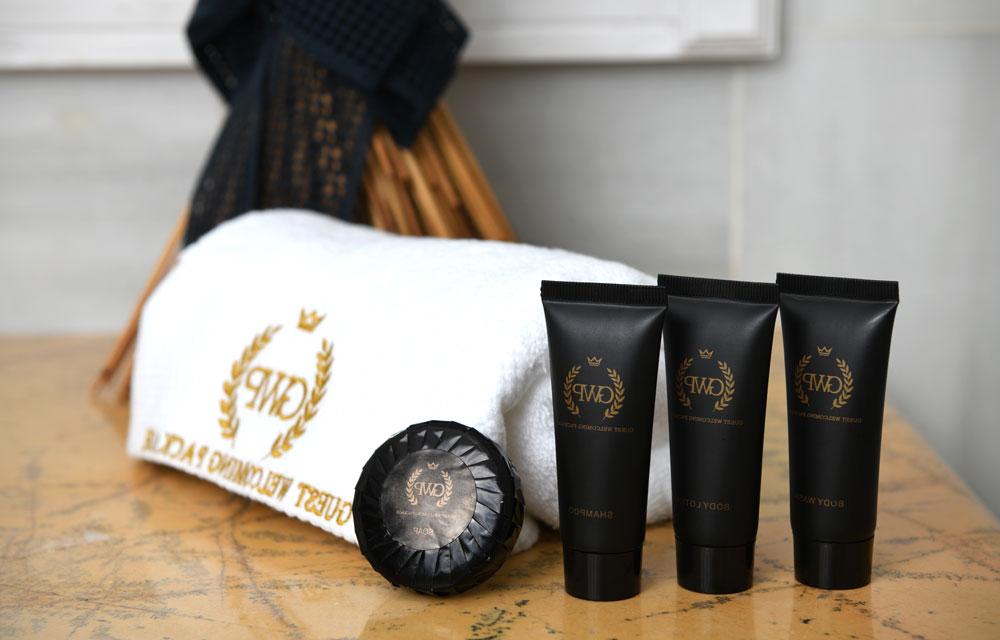 A Guide To Hotel Amenities
Are you looking to make the most out of your hotel's amenities? Hotels offer a wide variety of services and features, from the simple likes of free WiFi and in-room coffee to more luxurious ones such as fitness centers, pools, and business centers. Knowing how to maximize your hotel's amenities will ensure that you get the best value for your money.
First, it is crucial to ascertain the type of hotel that suits your needs. Do you prefer luxurious or budget-friendly accommodations? Do your research and ask questions to determine if a particular listing is worth the cost. Take full advantage of packages that include breakfast or other amenities to save on time and money. Additionally, check for hotel and travel website discounts that offer better value than advertised online.
Before booking, check what amenities the hotel offers to avoid disappointment later on. Once checked in, take advantage of all the available amenities, such as in-room fridges, HD TVs, and Wi-Fi. Fitness centers with gyms and swimming pools are also great places to relax after a long day exploring the city.
Finally, consider unique features that set your hotel apart from others when looking beyond typical amenities. Understand your guests' needs by segmenting them before they arrive, ensuring that they have access to all the right amenities upon check-in. By following these tips, you'll make the most of your stay in any luxury resort or budget bedroom.
Make The Most Of Breakfast Buffets
Making the most of hotel breakfast buffets can be a great way to experience culture, try new flavors, and save money while traveling. Whether you're staying in a small town or a big city, there are several tips that will help you get the most out of your breakfast buffet experience.
First and foremost, take advantage of the large variety and selection available to you at the buffet. Look into promotions and deals related to breakfast buffets so that you can save money on your meal. Sample small portions and try out new flavors; it's a great way to experience a cultural meal without spending too much money. Another tip is to eat as much as possible for a reduced cost; many buffets offer all-you-can-eat options for an added fee, so take advantage of this if it's available!
When looking for seating at the buffet, find a spot with an amazing view or scenery so that you can truly enjoy your meal. Additionally, understand what type of breakfast is included in your stay; many hotels have free continental breakfasts or discounted meals when signing up for loyalty programs. It's also important to plan ahead if it's a city hotel; there may be more business travelers during certain days, which could make service quicker but less relaxed than on Sundays when leisurely guests are more common. If needed, bring an item from home, such as an extra bag or bookbag, which will guard your table while exploring different food options throughout the duration of your stay at the buffet.
Finally, pace yourself while eating so that you have enough time to savor each dish before moving onto something else – don't forget about dessert! Before leaving, make sure you pay your bill in full – look into innovative ways hotels are enhancing their guests' payment experiences, such as automated kiosks – then enjoy whatever is left over throughout the day! With these tips in mind, next time you visit one of these amazing buffets, you'll surely make use of every second spent there!
Pool Access And Other Activities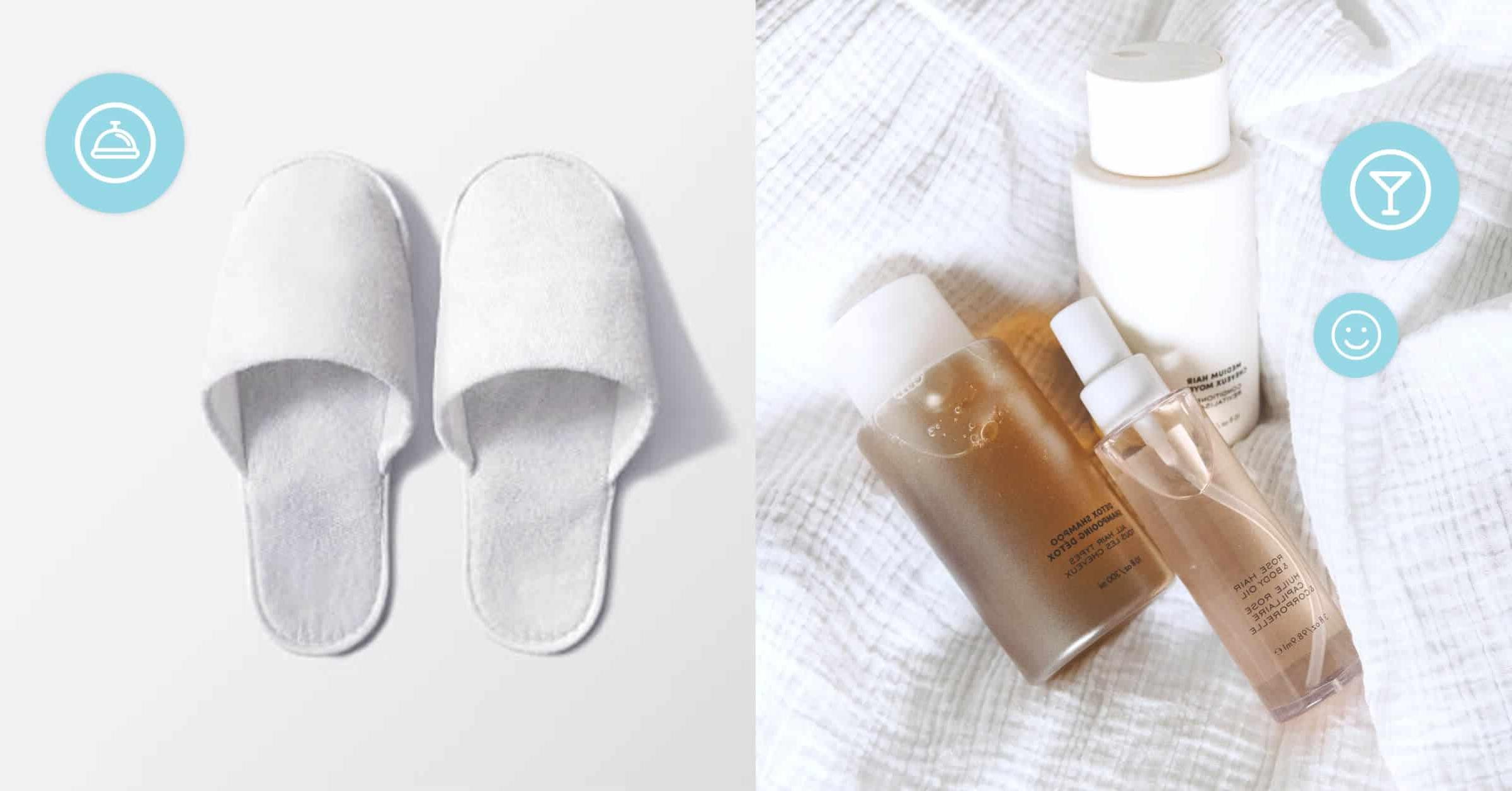 Staying in a hotel can be an amazing experience, and it's even better when you take full advantage of the amenities available. Whether you're looking for a pool to relax in or activities to keep you occupied, there are plenty of ways to get the most out of your stay. Here are some tips on how to make the most out of your hotel's amenities.
One way to get more out of your stay is by dropping in on game nights hosted by the hotel. This can create an enjoyable atmosphere where guests can socialize and have fun together, making for great memories that will last long after checkout. Additionally, many hotels offer access to their other amenities such as a gym or pool which provide unique experiences for fitness-minded travelers.
Restaurant discounts are also offered at many hotels, so take advantage of them when available! You may also want to look into sightseeing packages provided by the hotel which could save you money while enjoying local attractions or experiences like snorkeling and kayaking nearby. Furthermore, be sure to explore special deals found inside the room; this could include discounts on food delivery services or complimentary items like Wi-Fi access that add value during your stay.
Hotels often provide additional services such as laundry service, concierge assistance, and valet parking depending on where you're staying; make sure to find out what is included with your accommodation before booking! Additionally, many resorts will offer aqua aerobics classes as well as access to their pools – both providing a unique workout experience for those looking for something different from traditional exercise routines. Finally, don't forget about all the perks that come with staying in a hotel such as complimentary breakfasts and free Wi-Fi access!
By following these tips and taking advantage of all your accommodation has to offer, you'll be able to make the most out of any stay at any one-of-a-kind resort or luxury facility around the world – plus enjoy some extra savings along the way too! Don't forget about pool policies either; this could determine when people can swim at certain times throughout the day, so it's worth researching before booking!
Spa And Fitness Facilities
Exploring the amenities offered by a hotel can be one of the most exciting parts of the travel experience. From spa and fitness facilities to other on-site activities, it's essential to know what your hotel has to offer to make the most out of your stay. If you're searching for a relaxing spa experience or a way to stay active during your vacation, here are some tips for getting the most out of your hotel's amenities.
Start by exploring all the different spa and fitness facilities available on-site. Understand what each facility offers and how it can enhance your overall experience. Consider any spa services that come with an additional fee, such as massage or facial treatments, and take advantage of any discounts available for gym memberships or other amenities. Also, learning more about any activities and programs offered by your chosen hotel is key, this includes classes like yoga or pilates as well as aerobics or swimming in the pool.
Once you know what facilities are available at your hotel, make sure to plan ahead to get the most out of them. Staying organized is crucial – book in advance if necessary so that you'll have access when needed; this applies especially when planning to use a spa service like massage therapy or facial treatments, which require booking appointments in advance. Additionally, be sure to read up on any rules regarding usage before arrival to avoid any surprises!
Finally, don't forget about all other amenities that come with staying at a nice hotel – from complimentary Wi-Fi, room service options, mini bar selections, and laundry services – ensuring these are taken advantage of makes for an even more enjoyable stay! With a little research beforehand and some smart planning while there, travelers can easily get the most out of their visit by taking full advantage of their chosen hotel's offerings!
Room Service And Other Amenities
When staying in a hotel, it is important to make the most of all the amenities and services available. To do this, start by researching what the hotel has to offer before booking a room. Look for complimentary items or snacks provided during breakfast or evening hours, and consider in-room entertainment options like cable TV, Wi-Fi access, and streaming services to enhance your stay.
Make sure to take advantage of the fitness center and swimming pool if available. Additionally, check if valet parking or laundry services are included with your booking. Pay attention to modern amenity upgrades such as smart TVs and coffee makers that are available in certain rooms.
To provide a unique and memorable experience for guests, showcase local attractions on your website, organize activities outside of the hotel, allow guests to order room service directly from their phones, and provide mini toiletries, snacks, drinks, and upgraded room features such as mood lighting and soft music. By utilizing all that hotels have to offer, you can ensure an unforgettable stay for all guests.
Special Events & Offers
Hotel amenities may not be top of mind when planning your vacation, but they play a crucial role in making your stay enjoyable. To fully utilize your hotel's amenities, take advantage of special discounts and offers during travel seasons, explore exciting events such as concerts and pool parties, and use complimentary amenities like breakfast, Wi-Fi, and shuttle services. It's also important to discover nearby attractions like local theaters, festivals, and historical monuments for a unique experience.
When choosing a hotel, consider what special services are available, such as spas, concierge services, and room service, as they create a more luxurious stay. Accessible amenities cater to every guest's needs, and meeting spaces for various events enhance a traveler's experience.
Hotels also offer thoughtful touches like welcome amenity baskets or personalized notes from staff for an unforgettable experience. Recognizing repeat guests with rewards programs or treats on special occasions creates loyalty. Additionally, exclusive discounts and perks cater to travelers through travel agent partnerships. Finally, recommending local attractions to guests makes every visit worthwhile.
Travelers can maximize their hotel amenities no matter where they stay by utilizing these offerings.