Nestled in the heart of Vietnam, Danang is a coastal city with a rich and diverse culinary culture. From traditional Vietnamese dishes to French-inspired delicacies and popular street food offerings, Danang cuisine has something to tantalize everyone's taste buds. If you're a foodie or just someone who loves to explore local food cultures, then you'll definitely want to delve into Danang's authentic cuisine. Join me as we take a deep dive into the culinary landscape of Danang, an insider's look that will fill your senses with the exotic flavors, aromas, and textures of this enchanting city. We'll uncover the hidden gems and iconic dishes that make Danang cuisine so unique and delicious. Get ready to discover the city's culinary secrets and satisfy your hunger for adventure and gastronomic delights. Let's go on a culinary journey that will leave you craving for more. Welcome to the ultimate guide to Danang's vibrant and delicious cuisine.
The influence of the Cham Kingdom on Danang food.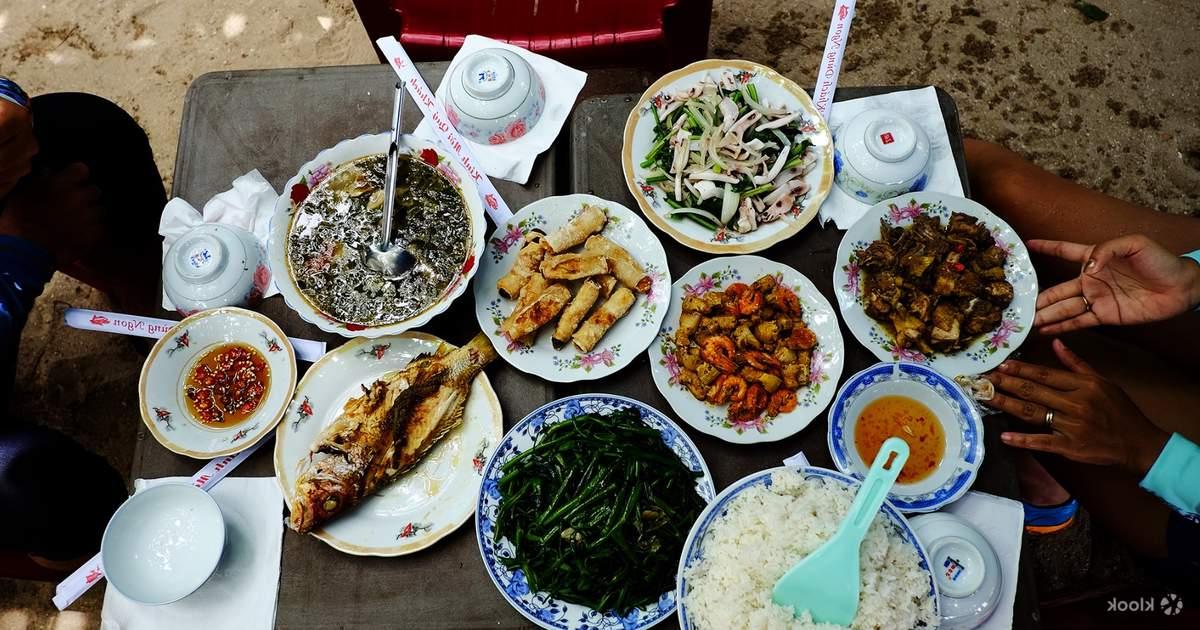 The Cham Kingdom that once ruled Vietnam's Central Highlands has left a lasting mark on Danang's cuisine. The Cham introduced many regional dishes to Danang's rich cultural landscape. This influence can be seen in many modern takes on traditional Vietnamese food.
Some common examples of Cham influence on Danang cuisine include the use of turmeric, lemongrass, and ginger in dishes. These ingredients are often added to create a spicy, sour, or tangy flavor, which compliments many traditional Vietnamese dishes.
One dish that is especially notable for its Cham influence is the bánh xèo, or crispy pancake. This dish consists of rice flour dough that is mixed with turmeric, lemongrass, and ginger before being fried. The combination of spices creates an incredibly flavorful dish that is perfect for both breakfast and dinner.
Another notable Cham influence on Danang cuisine is the use of the wok. The wok has been used in Chinese cuisine for centuries, but it was not until the Cham introduced it that it became widespread in Vietnam. The wok is perfect for cooking many different types of food, and it has become a staple in Vietnamese kitchens due to its versatility.
The influence of French cuisine on Danang food.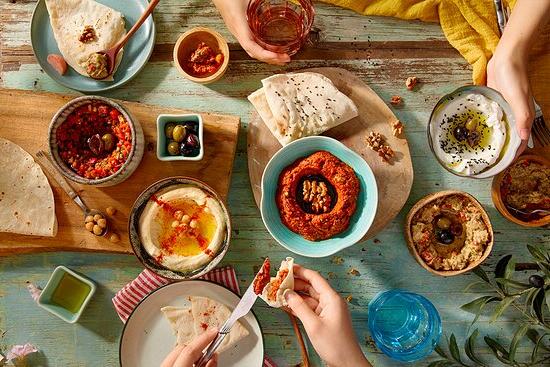 French cuisine is world renowned for being one of the finest and most celebrated cuisines in the world. French chefs and recipes can be found everywhere, including in restaurants, cookbooks, and television shows. This influence has made its way into Danang, Vietnam.
French cuisine originated in France, and it's characterized by its use of butter, cream, eggs, and other dairy products. It also favors the use of fresh ingredients, like fruits and vegetables, over processed ingredients. The French also tend to prefer using lighter stocks in their cooking than some other cultures do.
The Vietnamese are famous for their food, but Danang cuisine is unique. Danang is located next to Da Nang, which was once known as "the Paris of Asia." Danang cuisine has been heavily influenced by French cuisine.
The French brought their cuisine to Danang when it was under their colonial rule. They brought their cuisine to Danang through the French missionaries.
What to eat when visiting Danang.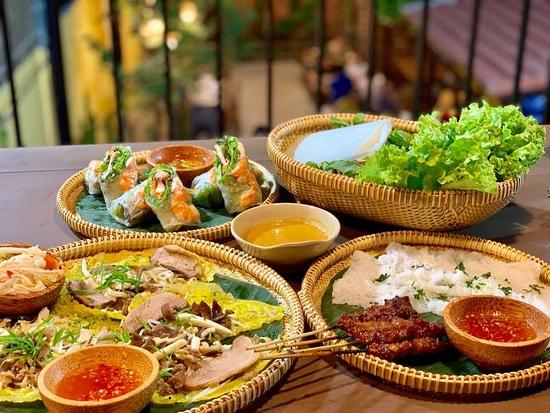 When you're visiting Danang, you'll want to make sure that you're eating a variety of delicious foods. Here are some of the best foods to eat in Danang:
Curryfish: Curryfish is a popular seafood dish in Danang. It is typically served with a curry sauce and rice.
Bok choy: Bok choy is a popular vegetable in Danang. It is typically cooked in a variety of ways, including steamed, stir-fried, and boiled.
Pad Thai: Pad Thai is a popular dish in Danang. It is made from rice noodles, eggs, chicken, and vegetables.
Fried rice: Fried rice is a popular dish in Danang. It is made from rice, eggs, and vegetables. It is usually served with chicken or beef.
These are just a few of the best foods to eat in Danang. If you're looking for a delicious and varied food experience, Danang is the place to be.