"Are you looking for the perfect weekend getaway? Whether you plan to take a long weekend or just a few days away from home, there are a few things you should consider. In this blog post, we'll provide some tips to help you pick the ideal destination, secure great deals on flights and accommodations, plan ahead for unforeseen events, make a list of attractions and activities to try out, and pack must-have supplies. With these tips, you'll be well on your way to planning the perfect weekend getaway."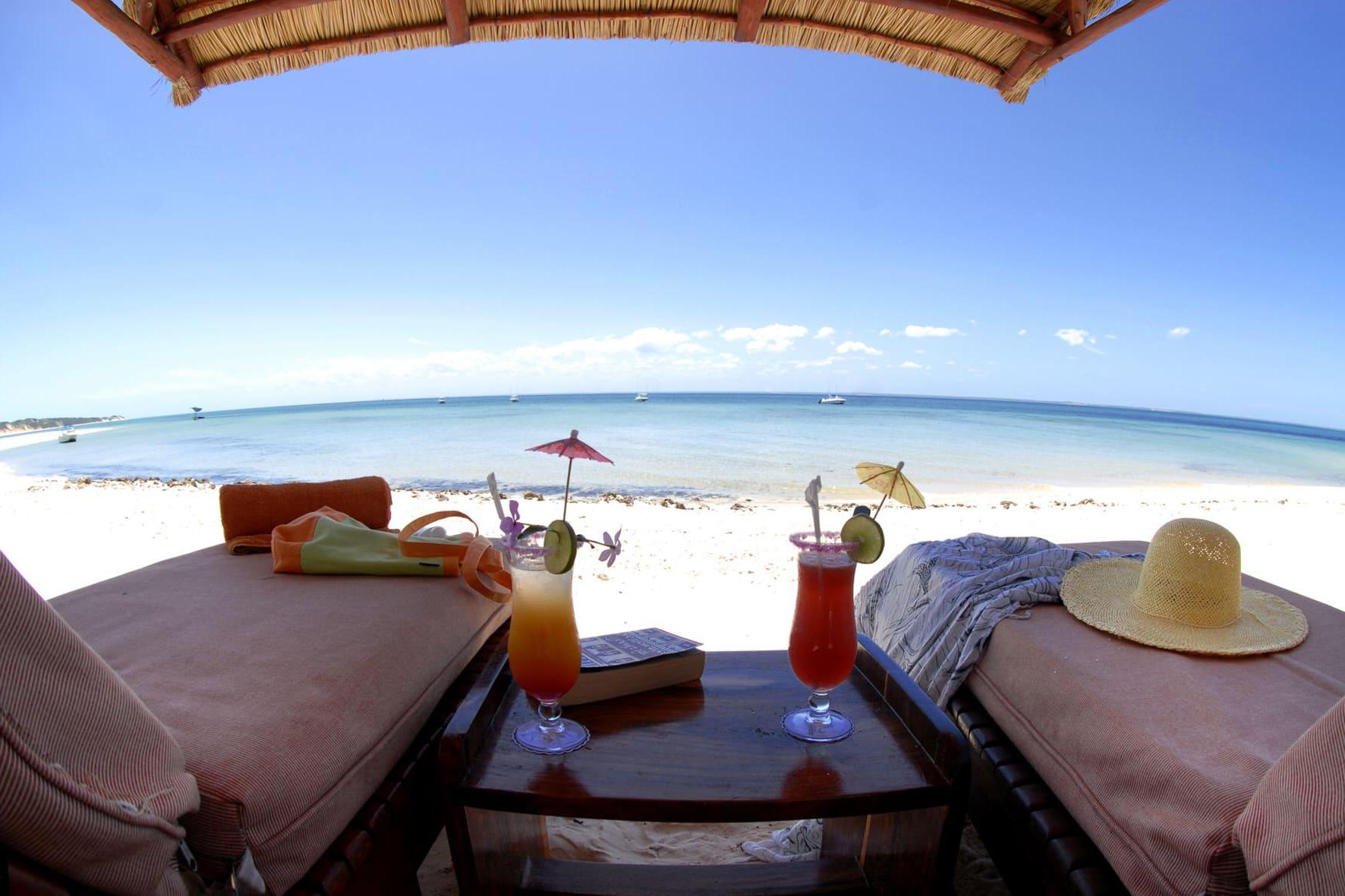 Pick The Ideal Destination
Are you planning a weekend getaway and searching for the perfect destination? With so many options available, choosing just one might be tricky. But don't fret; we have some tips to assist you in selecting the perfect spot for your next trip.
First and foremost, conduct thorough research. Start by brainstorming a list of places you have always wanted to visit or explore more. Seek advice from friends and family members about their preferred weekend getaway spots, and seek out inspiration on Pinterest. Also, consider the type of escape you seek—is it a beach holiday, a city break, or something in nature? Once you have an idea of the kind of experience you are searching for, begin researching potential destinations, their activities, and attractions. Check out any festivals or events occurring during your trip, as well as special discounts on tours or trips.
Next, determine the length of your getaway and estimate the total cost of your trip, planning a budget accordingly. Choose a transportation option that best suits your needs, whether it be flying, taking public transportation, or driving- remember to take into account any travel constraints due to COVID-19. Then, reserve accommodations ahead of time to ensure that everything is taken care of when it is time to depart. When packing, ensure that your items adhere to size and weight limitations (if taking flights,) and be mindful of anything that might be prohibited from transit in specific nations.
Finally, allot ample time to explore and unwind during your getaway. Take a look at local attractions, but also set aside some time for yourself. All that remains is for you to decide which location is perfect for YOUR weekend retreat. Good luck!
Get Great Deals On Flights And Accommodations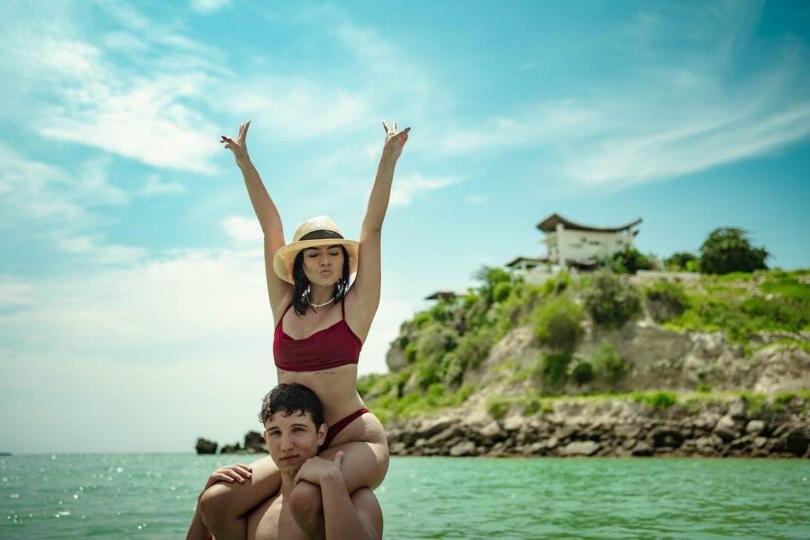 "Are you dreaming of the perfect weekend getaway? Planning a getaway doesn't have to be a hassle. With research, planning, and savvy shopping, you can score great deals on flights and accommodations to make your dreams a reality. Here are our top tips for getting the best deals:
First, do your research! Knowing which destinations are right for your interests is key to having an amazing experience. Research different destinations to find the one that offers everything you need.
Second, consider staying in lesser-known hotels close to key attractions instead of expensive big-name hotels. You can often find just as good quality amenities for a fraction of the cost. Also, compare deals from different flight providers so that you know you're getting the best deal.
Third, check weather forecasts ahead of time and look into all-inclusive flight/hotel/car packages for potential discounts. Familiarize yourself with any rules associated with crossing international borders and plan accordingly for luggage/weight allowance to avoid unnecessary fees.
Finally, set flight alerts with Google Flights to snag a great deal without compromising quality or comfort during your travels. Also, check out blog posts or other resources for tips on saving money on holiday travel. And don't forget to have fun while travelling safely within budget. Happy travels!"
Plan Ahead To Prepare For Unforeseen Events
Looking for the perfect weekend getaway, but feeling overwhelmed with planning? Don't worry. We have some tips that will help you prepare for any unforeseen events and make sure your trip is a success.
The first step when planning a weekend getaway is to research the area you're visiting. Look into local activities and attractions, and be sure to read up on local laws and customs. This will ensure that your time there goes smoothly and without surprises. It's also important to book your accommodations in advance to secure the best deals and guarantee availability.
In addition to these steps, set aside a budget for food, transportation, activities, and other expenses such as souvenirs or gifts. While planning ahead can be helpful, also prepare for unforeseen events. Look into local services that provide assistance, such as medical care or legal aid.
Finally, research locations according to your interests and budget, and choose your dates carefully. Estimate how much time off from work or other commitments you'll need, and set a budget accordingly. Booking accommodations and dining options or activities included in your itinerary. With these tips in mind, now it's time to enjoy yourself!
Make A List Of Attractions And Activities To Try Out
A weekend getaway is the perfect way to relax, explore, and have fun with friends or family. However, planning a getaway can be daunting and time-consuming. To ensure you have the best experience possible, it's important to research and plan ahead. Here are some tips for planning the perfect weekend getaway:
First, determine your budget and what kind of accommodations you want. Will you opt for a hotel stay or an Airbnb? Additionally, decide on the destination. This will help narrow down your activities and attractions list. Research what kind of attractions are in the area that meet your interests, from outdoor activities to cultural experiences, and make a list of all these things that you would like to try out while there.
Once you know where you're going and what attractions are in store for you, book your flight or transportation accordingly. Factor in time for meals and shopping, as well as any unique experiences such as hot air balloon rides or cooking classes that might take up more time than originally planned for. Don't forget to create an itinerary so everyone involved knows exactly where they need to be at all times during the trip!
Lastly but most importantly, pack everything necessary for this adventure, but don't forget about yourself. Leave some unplanned time during each day so that everyone can enjoy themselves without feeling rushed from one activity to another. Enjoy every moment of this planned weekend getaway; take photos along the way so that when you look back on it years later, these memories will come flooding back with ease!
Pack Must-Have Supplies
Planning the perfect weekend getaway is an exciting and rewarding experience, but it can also be overwhelming. To ensure that you have the best possible trip, it is important to be prepared. First and foremost, research your destination options, considering budget constraints while choosing accommodations and travel arrangements. Once you've decided on a location, create an itinerary that includes all the places to visit, local must-do activities, and restaurants so that you don't miss out on anything during your stay. Make reservations in advance for any necessary activities or hotels.
When packing for a weekend getaway, it is important to plan ahead and pack light. Bring along all essential items such as clothes, toiletries, and medications, as well as travel documents such as passports or visas if needed. Also, consider bringing items that will make your trip more enjoyable, such as books to read by the pool or beach, music for road trips, or fun games for long waits in airports or train stations. If camping is part of your getaway plans, don't forget to pack camping supplies like a first aid kit, lightweight towel/blanket/pillow, mini manicure kit, hair dryer/flat iron, rain jacket and umbrella, insect repellent/sunscreen lotion, razor and shaving supplies, etc.
In addition to these items, also include tech items like an iPad/tablet/laptop charger and headphones to keep yourself entertained, a Tide-to-go pen in case of any spills, a beach bag filled with sunscreen lotion and hats for sunny days, deodorant for freshness, makeup removing wipes and other personal care products like lip balm, a laundry bag (if a washing machine isn't available), a sewing kit with needles, threads, and safety pins, a head cover if traveling in cold weather, and season-appropriate clothing.