"Road trips are a great way to explore new places, take a break from the everyday hustle and bustle, and make memories that will last a lifetime. However, planning the perfect road trip can be overwhelming. In this blog post, we'll give you some tips to get you started – from choosing the ideal route, to saving money on accommodation and food, to setting a reasonable itinerary and packing for a road trip. We'll cover everything you need to know to plan the perfect road trip. So, buckle up and get ready for an adventure!"
1. Choosing The Ideal Route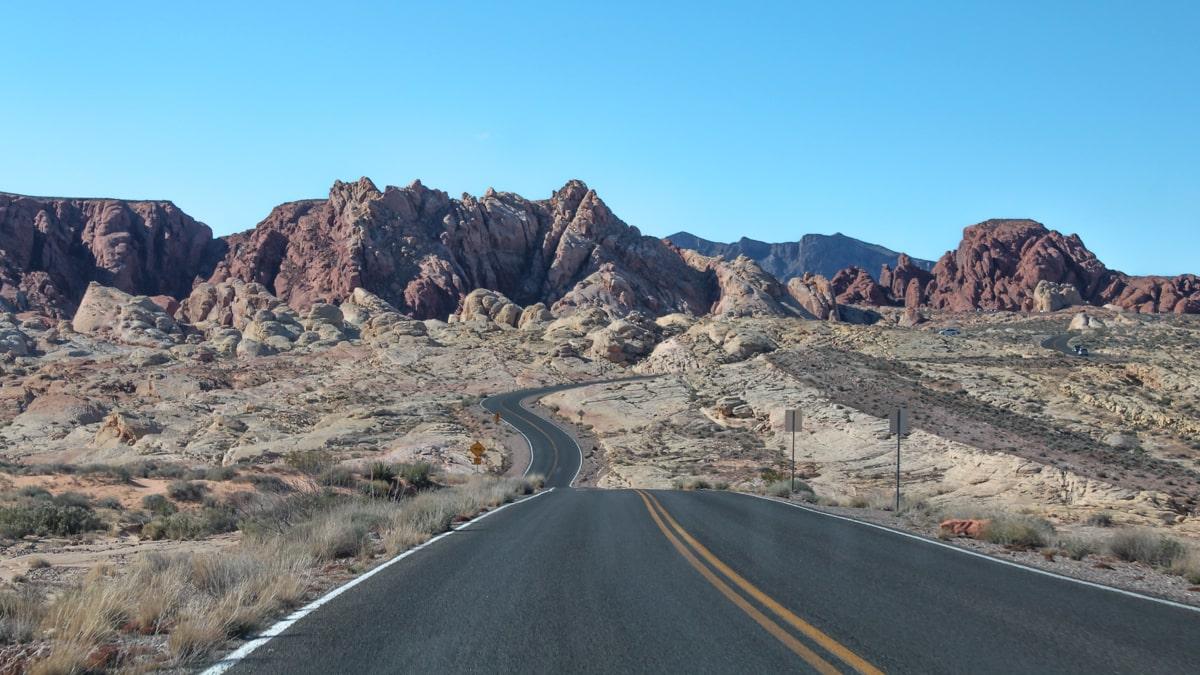 Are you seeking advice for planning the perfect road trip? Road trips can be an exhilarating means of exploring new places and experiencing novel adventures. To ensure a smooth journey, it is crucial to plan meticulously. Researching the best route, scrutinizing factors like distance, traffic, and road conditions, and utilizing tools such as Google Maps and Waze are some essentials to get started.
When planning a road trip, several factors, such as weather, geography, and traveling through specific areas, should be considered. Determine the desired travel time, which will give an idea of the daily driving distance. Select a destination, close or far, that offers plenty of attractions to avoid boring moments during the journey.
Once these considerations have been set, plan the route that includes various stops at preferred attractions. Decide on the location for overnight stays, research fun activities and places to eat. If taking multiple vehicles, ensure they are serviced, sign up for roadside rescue, and carry important documents, electronics, snacks, and drinks.
Finally, observe safety while driving: stay alert, avoid loud conversations that could lead to distractions, follow posted speed limits and traffic signs and signals, and use headlights when necessary. By adhering to these tips, planning a perfect road trip should be easier than ever!
2. Saving Money On Accommodation & Food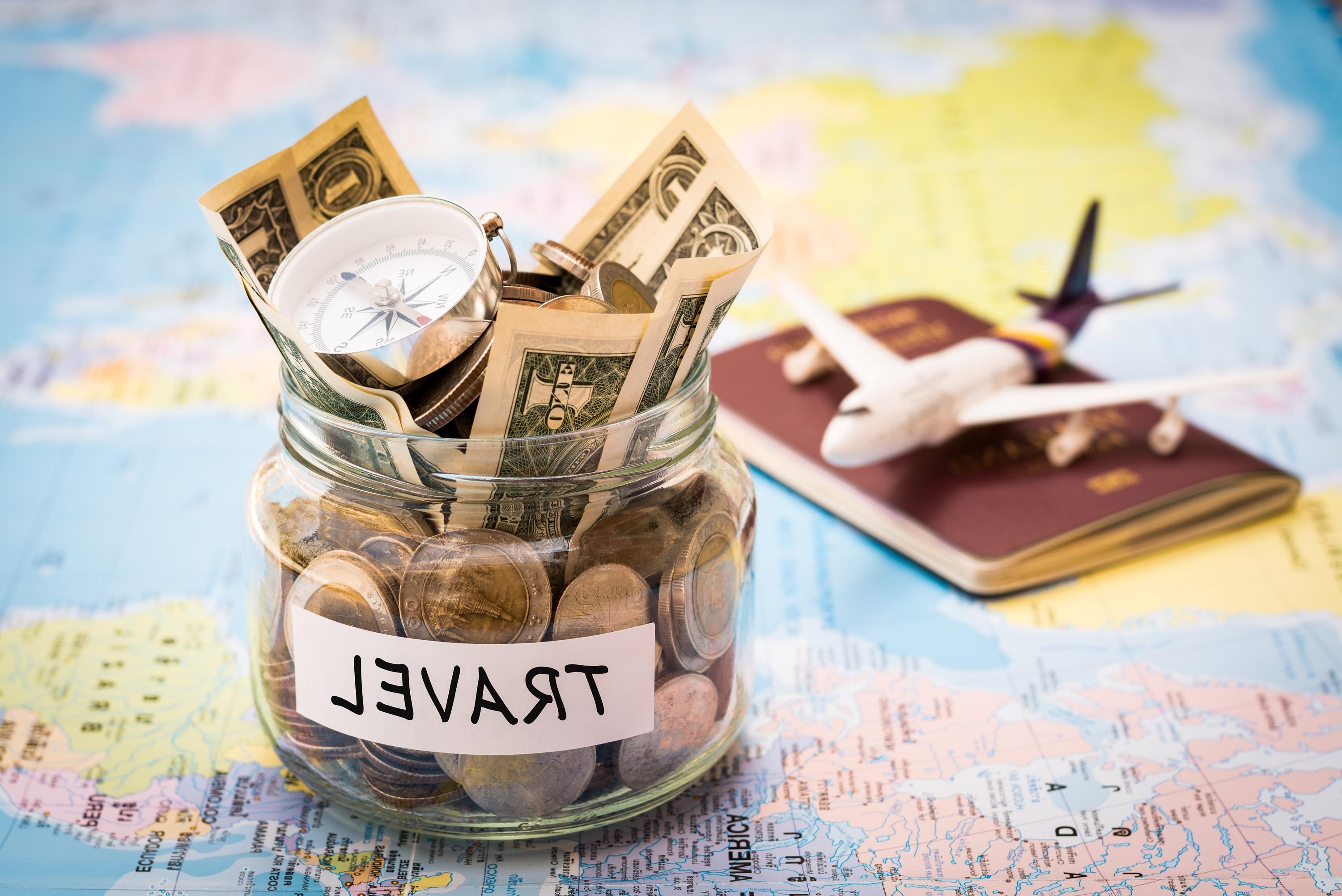 Planning the perfect road trip can be challenging, especially when it comes to finding affordable accommodations and food. But don't let that stop you from having an amazing journey! Here are some tips on how to save money on accommodation and food while planning your road trip:
– Consider camping or booking a bunk bed in a hostel as an alternative to expensive hotels. Hostels often offer kitchenettes, which will help you save money on eating out every night.
– If you know anyone who lives in the area, ask them if you can stay with them for free or for a discounted rate.
– Cook as often as possible when you're en route. Bring non-perishable items like nuts and trail mix for snacks and plan out meals in advance so that you know what ingredients to buy before hitting the road.
– Research cheaper hotels or campgrounds in the area that you're visiting, look for discounts on attractions, activities and food, make a meal plan, consider carpooling with friends, bring reusable water bottles and snacks, use rewards programs and loyalty schemes wherever possible, take advantage of free or low-cost activities like biking or hiking instead of paying high prices at amusement parks, watch out for roadside deals like discounted gas stations or souvenir stands, and book flights/rental cars well ahead of time so that they're guaranteed at their lowest rates. All these small steps will add up to big savings!
3. Setting A Reasonable Itinerary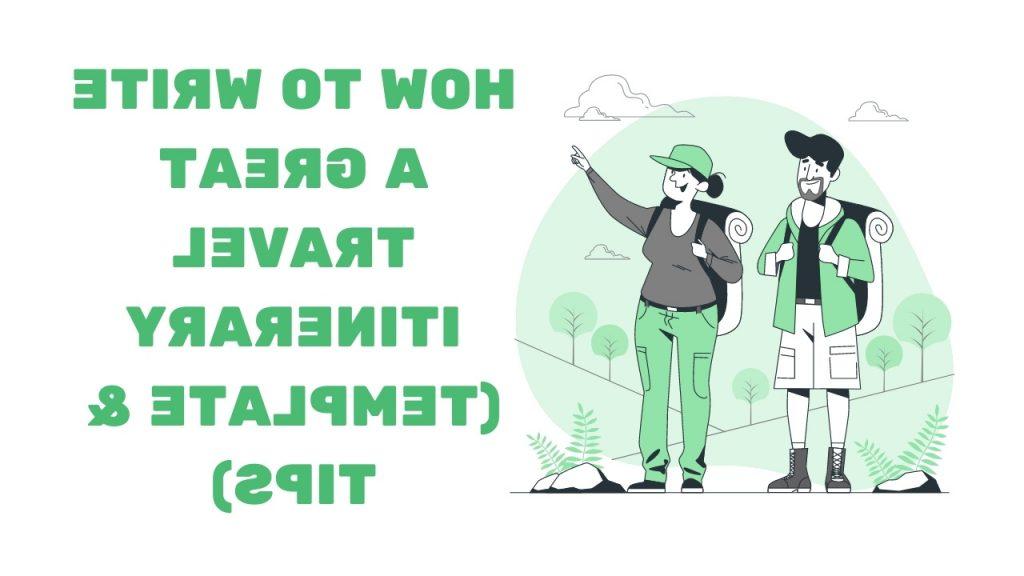 Planning the perfect road trip can be an exciting yet overwhelming task. To ensure your adventure goes smoothly, it's important to plan ahead and have a strategy in place for setting a reasonable itinerary. Here are some tips to get started:
First, outline the must-see attractions in advance so you know what you want to accomplish during your travels. Schedule your stops based on the distance you will travel each day, which will help maximize comfort by starting and ending each day at the same place. Ensure there is enough time allocated for sleep and relaxation during your travels, as overscheduling stops can lead to burnout and exhaustion.
Pick educational experiences that will make the road trip more interesting. Utilizing agendas and itineraries can help coordinate shared experiences with family or friends who may be joining you on this journey. Define the duration of your trip before leaving home, so everyone knows how long they have until returning.
Involve others in the decision-making process when it comes to picking attractions or activities to participate in together. Decide on the mode of transportation early on, whether carpooling or renting a vehicle. Stock up on necessary supplies such as snacks, drinks, and maps. Preplan lodging if needed, book accommodations in advance to stay within budget, and map out the route for maximum efficiency. Factor in rest stops, food, and other needs, and allow flexibility for unexpected discoveries. Have an emergency plan in case of breakdowns or detours. By following these simple steps, you'll set yourself up for success when it comes time to hit the open road!
4. What To Pack For A Road Trip
For those of you itching to hit the road and explore all of the great places out there, a road trip can be just the ticket. But before you set off, it's important to be prepared and make sure that your car is packed with all of the essentials. Here are some tips to help you plan an unforgettable road trip.
First off, make sure to bring all necessary documents, such as car registration and insurance information, driver's license, passport (if traveling abroad), etc. It's also a good idea to have a reliable GPS or navigation system for easy navigation on unfamiliar roads. Additionally, pack enough snacks that will last you throughout the trip; having enough food can save time as well as money!
When packing for your journey, don't forget entertainment options, such as books or music; these will come in handy during long stretches of highway driving when traffic gets heavy. Also remember comfortable pillows and blankets; these are essential for getting a good night's rest along the way. Finally, make sure you always have cash or traveler's checks available in case of emergency expenses or unforeseen costs, like tolls along your route.
In addition to these basic items, it is important to include additional items like sunscreen and insect repellent, if applicable; these will protect both yourself and others from sun damage while also keeping insects away during camping trips! Don't forget a spare tire, jack, and tools for basic car maintenance should something go wrong during your travels — better safe than sorry! And finally, pack an emergency first aid kit with bandages and antiseptic ointment just in case of any accidental injuries while on your adventure—you never know what could happen when exploring new territory!
Whether planning an overnight stay at a hotel or sleeping under the stars in nature — don't let anything stop you from having fun on your journey! With careful planning and proper packing — hitting the open road can be full of exciting surprises along every turn!
5. Necessary Documents & Insurance​
Embarking on a road trip can be an exciting adventure, but planning the perfect trip requires careful preparation and organization. To help you get started, we've compiled a list of tips.
First, check the rules and regulations of your destination to ensure you have all necessary documents, such as a passport or driver's license. Acquiring travel insurance is also a must to be prepared for any unexpected events. Additionally, if you plan to rent a car, ensure you're properly insured by researching coverage specific to your destination.
Second, set a budget and divide tasks among friends or family members to ensure everyone is involved in decision-making and responsible for expenses. Communication plans should also be established to stay updated with any changes throughout the journey.
Third, have essential vehicle documents and your own car insurance policy with emergency contacts. Carry paper maps or use digital mapping options such as Google Maps. Ensure relevant insurance documents and car hire agreements are kept handy throughout your travels.
Lastly, consider other tips such as getting tips for planning a solo trip for beginners, looking into travel and tourism jobs, compiling an emergency kit, checking registration and insurance papers are up-to-date, and investigating iconic American road trips. With these tips, have a safe and memorable road trip!
6. Being Safe On The Road​​​
Plan the perfect road trip by prioritizing safety on the road. Before hitting the open road, have your vehicle checked and bring along an emergency kit with necessary supplies. Comply with speed limits and local laws, take regular rest stops, and research traffic patterns and potential delays before setting off. Set boundaries and expectations for everyone traveling, including packing snacks, drinks, and appropriate necessities for weather conditions. Budget for gas and plan the route and rest stops ahead of time. Always be alert and pay attention to surroundings, follow traffic rules, and ensure proper seating and restraint systems are used. Lastly, be prepared for emergencies by having necessary items like jump cables and first-aid kits readily available.