"Planning a trip and need to start looking for a hotel? Booking the right hotel can be daunting, and there are many things to consider before making a decision. To make this process easier, we've compiled a list of do's and don'ts for hotel booking. From researching the hotel to reading the fine print, this list provides everything you need to know to ensure booking the perfect hotel for your trip."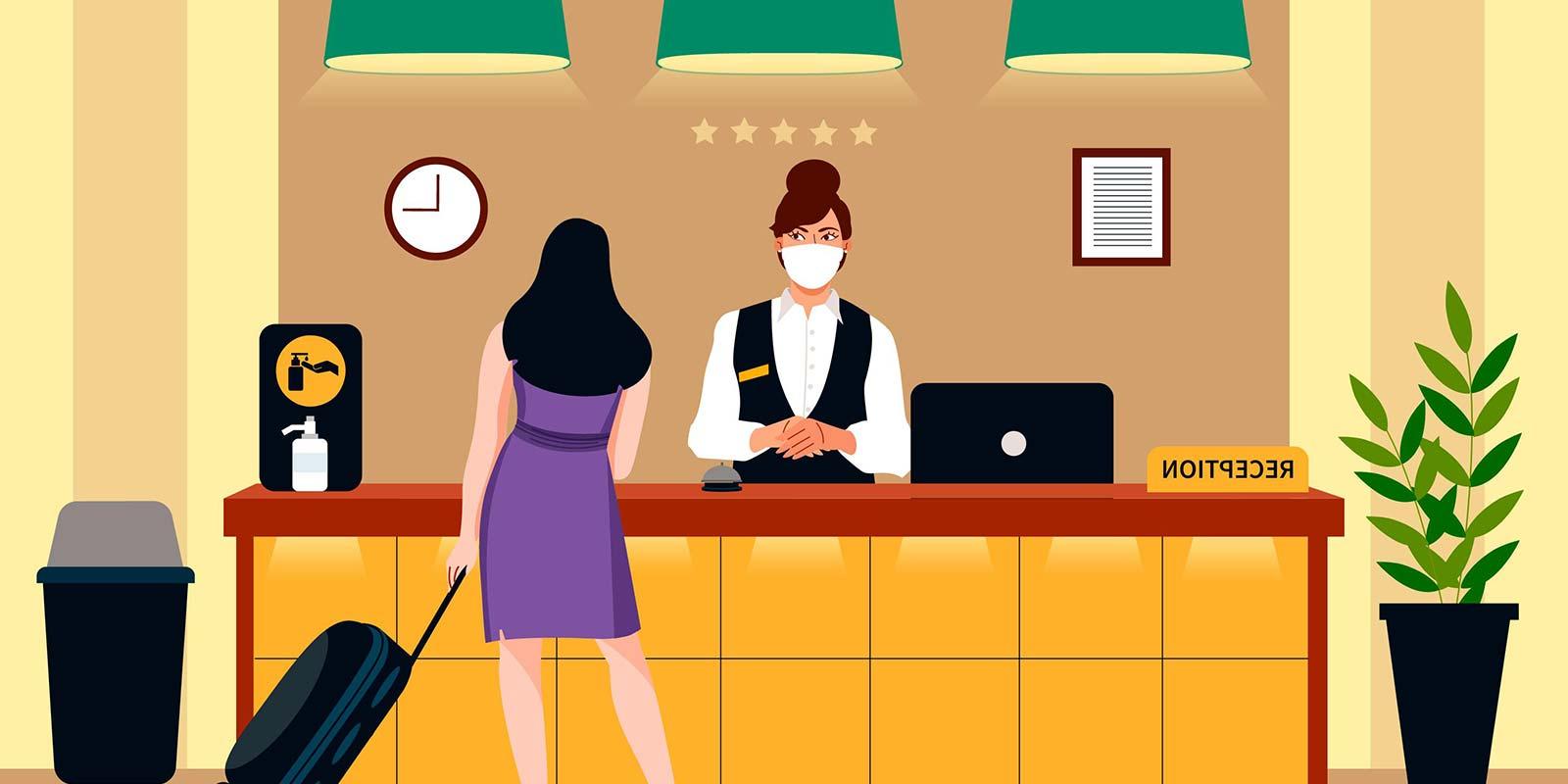 Do Your Research
Booking a hotel can be overwhelming, especially if you're unsure of what to look for. To ensure the best experience, there are a few things to consider. Doing research will make all the difference and help you find the perfect place to stay.
First, it's important to do a SWOT analysis of different hotels, which stands for Strengths, Weaknesses, Opportunities, and Threats. This process helps determine which hotels have the features most important to you. Based on their strengths and weaknesses, narrow down potential options, then compare travel websites for prices and discounts to get the best deal. Additionally, read reviews from multiple platforms (Yelp, TripAdvisor) to understand each hotel's reputation before making a decision.
Take advantage of loyalty programs if available to save money over time with exclusive deals, discounts, and future bookings. Don't forget other key considerations like convenience, distance from attractions or areas of interest, amenities (wi-fi, parking), cancellation policies, and customer feedback. Taking all of these into account will help make an informed decision when booking your stay.
Don't Forget About Reviews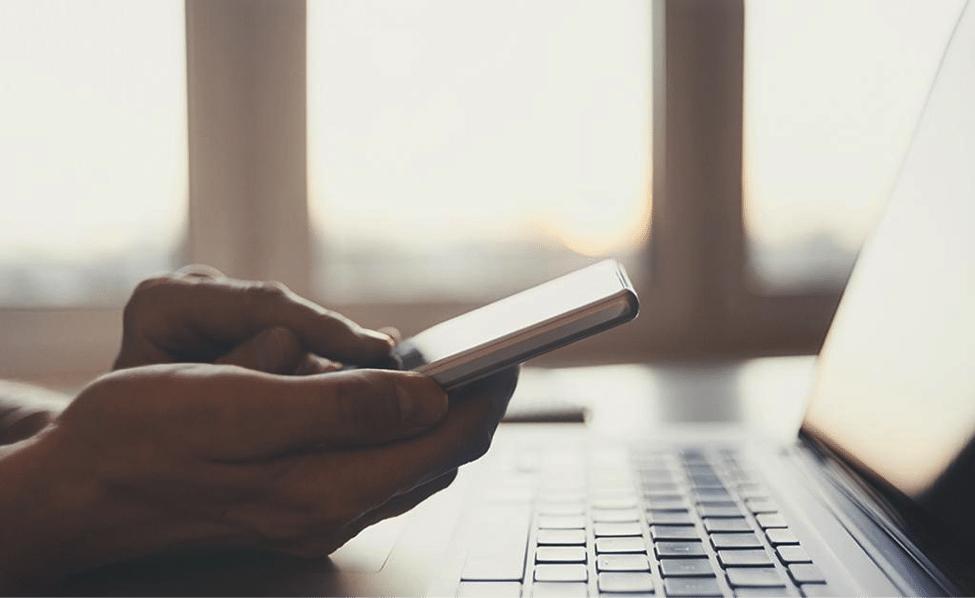 Booking a hotel during the COVID 19 pandemic can be overwhelming. However, there are key tips to ensure a safe and enjoyable experience. First, confirm that your chosen hotels adhere to COVID 19 protocols. Secondly, consider accessibility and available amenities such as workout facilities and room service. Thirdly, use travel site ratings to compare hotels based on previous guests' experiences. Fourthly, view photos and virtual tours online to gain an accurate feel of the hotel. Fifthly, read the hotel's website for information on check-in times and special offers. Lastly, respect hotel staff, preserve the cleanliness of the area, avoid loud behavior, keep valuables secure, follow anti-smoking regulations, and obtain permission to consume outside food/drink in public areas. Follow these tips for a great hotel experience.
Do Compare Prices
Are you searching for the best hotel deals? Booking the ideal lodging can be challenging, but with a few simple do's and don'ts, selecting the perfect stay can be a breeze. Whether you desire luxury or budget-friendly accommodations, these recommendations will assist with your decision-making process.
Do thorough research of the location and amenities you require. Ensure it meets your needs in terms of location and amenities such as parking, Wi-Fi access, or even pet-friendly spaces. Check customer reviews and ratings to guarantee that prior guests had excellent experiences at the venue. Compare pricing options across different websites, which is useful if there are multiple hotels available in one area. Consider extra services, benefits, or discounts when booking multiple nights or if any loyalty programs are available. Read and comprehend the hotel's cancellation policies, which may include additional fees such as taxes and cleaning fees, and ensure no hidden costs, etc. during online bookings.
Look for discounts or promotions when booking, as many sites provide exclusive deals depending on how far in advance the reservation is made. Begin your search with one hotel search engine to compare prices quickly before moving on to other sites if necessary. Compare final prices which include taxes and fees, thereby avoiding surprises at check-out.
Don't book far in advance as prices generally fluctuate closer to check-in day. Be flexible with your dates and times, as many hotels offer significant discounts on weekday stays compared to weekends. Consider specific hotel loyalty programs before signing up for them to receive special offers upon your visit. While using booking sites like Expedia or Hotels.com to compare prices, ensure to double-check directly with each property, who may have exclusive deals. Check online for any available promo codes that could lead to additional savings. Read reviews from past guests for valuable insight into each property's amenities, distance from nearby attractions, cleanliness, etc. Pay attention to details such as cancellation policies, bed sizes, etc., which should all be readily available online before making bookings. Finally, book directly with the hotel whenever possible to secure value-added services like free breakfasts, upgrades, and special rates.
By following these recommendations alongside thorough research, you should be confident in finding terrific accommodations without breaking your bank account!
Don't Skimp On Amenities
Booking the perfect hotel can seem daunting, but with a few simple tips and tricks, you can ensure that your stay is enjoyable. Whether you're booking for business or leisure, these do's and don'ts will help you find the perfect hotel for your needs.
Do your research ahead of time to make sure the hotel is suitable for your needs. Check reviews and ratings of the hotel before booking to get an idea of what other guests thought about their stay there. Compare prices across different websites, such as travel aggregators, to get the best deal. Don't skimp on amenities that are important to you – if access to a pool or spa is essential for a pleasant experience, make sure it's included in your choice! Also be sure to look out for any offers and discounts available at the time of bookings; this could save you some money in the long run!
When looking into hotels, consider location as well as proximity to attractions that might interest you during your stay. Determine your budget before starting out so that you have an idea of what kind of accommodation might work best within it; compare rates between different hotels and read reviews from past guests before making a decision. Don't forget to read all terms and conditions associated with making bookings – double-check everything! Make sure that all taxes are included in the price (i.e., no hidden fees). Ensure that if necessary, there are pet-friendly options available at this particular establishment; research amenities such as parking availability or room service, too!
Look into discounts or special offers from hotels – this could also help save money on bookings over time! See what type of cancellation policy they have; some establishments may provide full refunds if canceled within 24 hours while others may require payment upfront regardless (make sure this information is present when making decisions!). Make sure the hotel is up-to-date with current health and safety standards – places like these should be safe havens during our travels! Check out photos online – see how other people have enjoyed their stays here – then read online reviews from past guests' experiences – this will give us an understanding about how they felt during their visits here which can help inform our own decision-making processes accordingly! Before confirming any reservations also confirm contact information should emergencies occur while traveling abroad so we know who we can call upon should anything arise unexpectedly while away from home sweet home…
Don't skimp on important amenities when it comes down making decisions when booking hotels: take into account all factors mentioned above (location/proximity/amenities/policies) carefully prior settling upon one final choice… happy travels everyone!!
Do Read The Fine Print Strongdevspanppspan Style=Font-Weight 400;
Hotel bookings can be tricky. It's crucial to consider all aspects before making a reservation, including reading the fine print. To ensure you get the best out of your booking, follow these do's and don'ts:
First, research the hotel's location, rates, and amenities. Look into nearby attractions, restaurants, and shops. Check reviews from previous guests for an honest opinion.
Next, make sure you read all Terms & Conditions before making a booking. Look out for fees, deposits, and refund policies that may not be initially visible. Check for cancellation penalties as well.
Consider any access or special requirements, such as wheelchair accessibility, when making your reservation. Think about check-in/check-out times, which may vary depending on the hotel.
Lastly, ask about special offers or packages available. Research promotions on the hotel's website to add extra value to your stay. Read over all details including taxes & charges carefully before booking, and consider group/family travel bookings as they may require extra attention.
U Remember Your Budgetu
Hotel booking can be a daunting task, particularly if you aren't aware of what factors to consider while selecting the perfect accommodation. To make the process smoother, here are a few do's and don'ts for hotel booking.
Do plan ahead by comparing prices, researching the hotel thoroughly before booking, asking about amenities included in the room rate, safety precautions taken by the hotel, and additional services like airport transportation, laundry, room service, etc. Also, look for hotels close to tourist attractions or restaurants that may enhance your stay.
Don't book impulsively without considering other hotels, availability, and offers, and checking reviews from family, friends, and online sources. Remember to read any additional terms and conditions carefully as extra charges, taxes, and hidden fees may apply. Also, don't forget to use coupon codes or check out package deals to save money.
Do remember your budget before getting carried away by offers and discounts; budget beforehand for your accommodation needs. Also, don't forget about cancellation policies and safeguards in place should something go wrong – this will help save you money in case of unforeseen circumstances!
By following these do's and don'ts before booking a hotel room, such as researching thoroughly ahead of time and asking about additional services, you can ensure an enjoyable experience while saving money along the way!