The prospect of planning a vacation can be overwhelming, but with proper research and planning, it can be stress-free and enjoyable. This blog post features essential travel tips that can help you make the most of your vacation, from choosing a destination that suits your interests to staying connected and respecting local culture. These tips will ensure you have a hassle-free and memorable vacation. Let's get started!
Choose A Destination That Suits Your Interests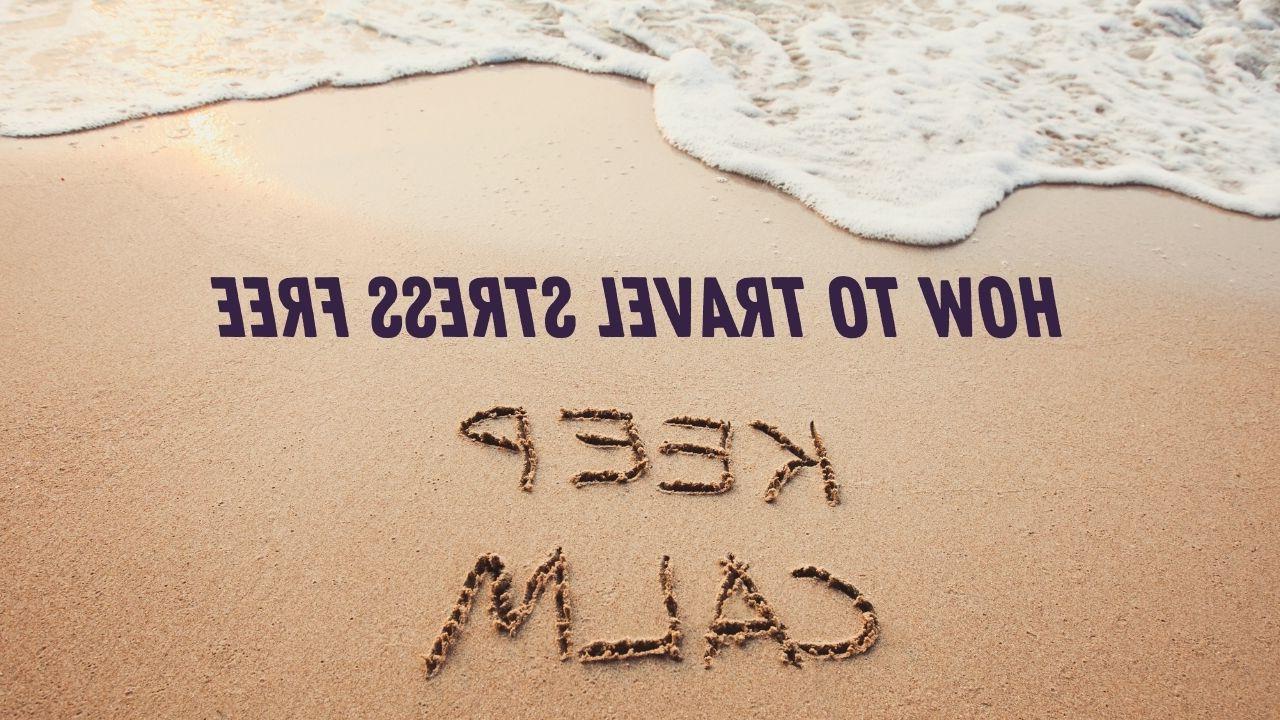 Are you searching for a vacation destination perfectly suited to your interests? Ensure a stress-free and enjoyable trip with the right travel tips. Consider the following essentials when selecting a destination:
Begin by researching the best time to visit your chosen location. This ensures ideal weather conditions for outdoor activities and sightseeing. Check reviews from other visitors to gain valuable insight into your stay, as well as learn about the culture and customs of the place. This informs proper tourist behavior in specific areas.
When planning attractions, prioritize must-see sights such as monuments or museums that are easily accessible. Create a budget plan for food and activities to track expenses. Always obtain travel insurance before departing on any trips in case of unexpected events.
For group vacations, make a list of potential destinations with activities for everyone involved. Research popular options online and read reviews from recent travelers. Consider cost-effectiveness, weather conditions, and seasonality when selecting an ideal time frame for travel.
Lastly, account for amenities, attractions, events, and cultural or language differences near the destination. Once all points have been considered, check in with the group one last time to gain consensus before packing up and heading off!
Do Your Homework Before Purchasing Plane Tickets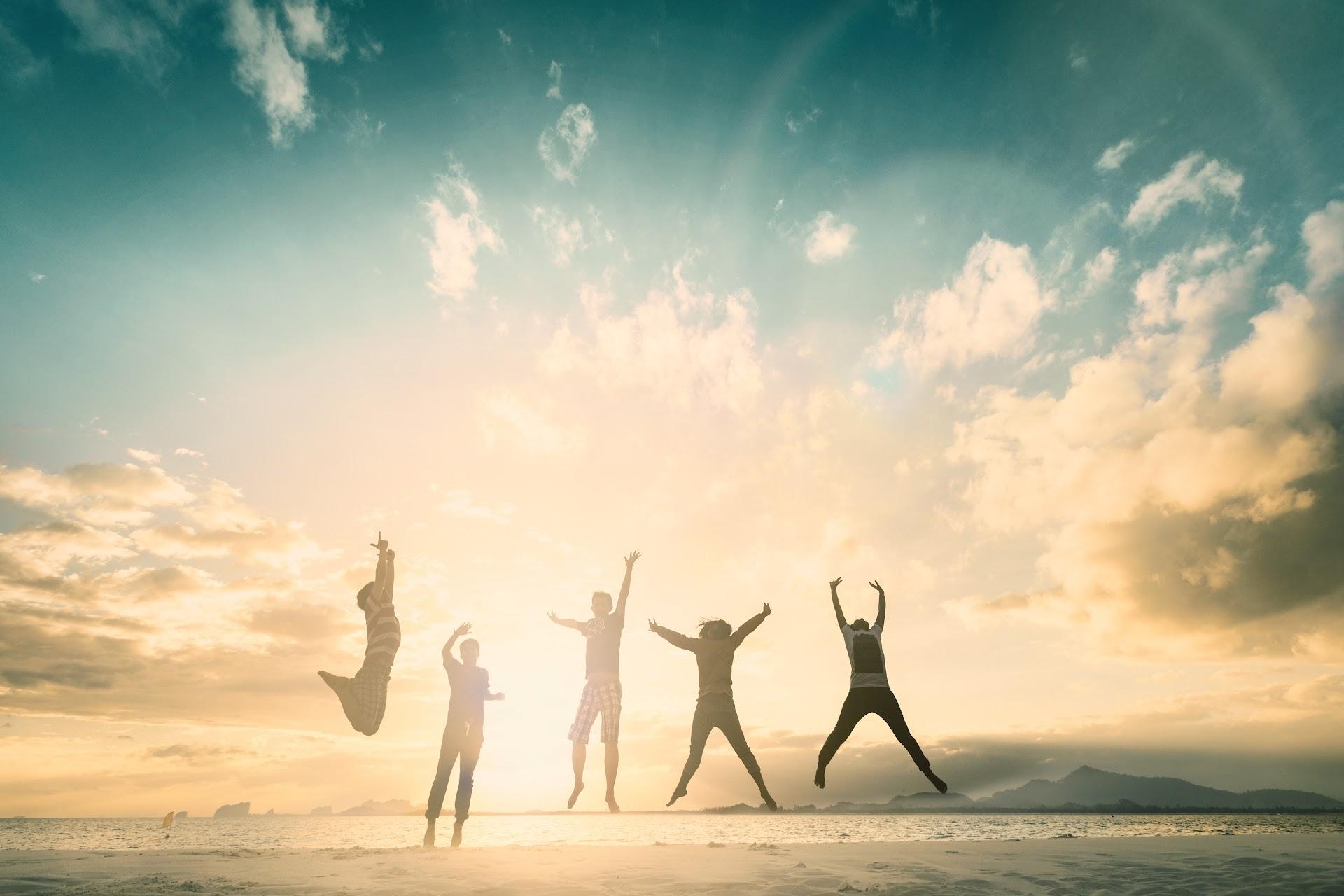 Going on vacation can be an exciting yet stressful experience, especially when it comes to planning. To ensure a stress-free and enjoyable trip, it is crucial to do some research before purchasing plane tickets. Here are some essential travel tips to help plan a smooth vacation from start to finish.
First, understand the different types of airline tickets and seating options available. Conduct research to discover any special offers or discounts that can help you get the best deal on airfare. Additionally, use price comparison websites or apps to compare airfares from different airlines and beware of hidden fees and charges. Knowing when and where to book the cheapest tickets can save you a lot of money!
Next, identify your destination and create a budget that includes all necessary travel expenses such as transportation costs, lodging fees, activities, and more. Research any travel documents required for entry into certain countries in advance to ensure a hassle-free entry process at airports or other points of entry.
Before departing, create a schedule for yourself that outlines everything that needs to be done before the departure day, such as packing light with only one bag, securing valuable items in one bag if possible, booking an appropriate rental home, researching local attractions with reviews from locals, and being flexible throughout the experience. These tips will ensure that everything goes smoothly during your trip! Finally, make sure to enjoy every single moment of your vacation.
Make Lists & Pack Lightly For Stress-Free Travel
Are you seeking essential travel tips for a stress-free vacation? Then, you have arrived at the right place. Going on vacation is an excellent way to escape the daily routines and enjoy some well-deserved rest and relaxation. Nevertheless, if you fail to plan ahead, it can also be an extremely stressful event. To guarantee a smooth and relaxing trip, here are a few recommendations to make your vacation as stress-free as possible.
First of all, make sure to create lists of all necessary items that are required to be brought on your trip. This will ensure that nothing is forgotten at home, preventing any last-minute panic attacks while packing. Moreover, use carry-on luggage whenever feasible to minimize check-in fees at the airport as well as delays due to lost luggage or lengthy wait times for the checked bags at baggage claim. Highly recommended, investing in travel-size items such as toiletries or electronic devices like chargers too, can fit easily into carry-on luggage without taking up too much space.
Additionally, researching the area beforehand is significant to determine what specific items may need to be packed, depending on where you are going (for example, sunblock if traveling somewhere tropical). Using packing cubes or bags would further save space, allowing clothing and other belongings to be arranged neatly while still conserving space in the suitcase; this makes unpacking a breeze once you arrive! Moreover, carrying a travel power strip with multiple USB ports allows multiple electronic devices such as phones or cameras to charge easily without having to utilize only one outlet per room; plus, it occupies less space than multiple wall plugs!
Lastly, remember basic safety measures such as leaving behind any valuable items that cannot be easily replaced if they go missing throughout your journeys or establishing an overall budget for activities and entertainment during the trip. Plan out activities before arriving at your destination, pack light by folding clothes rather than rolling them, make schedules when necessary (like flight departure/arrival times), secure travel documents like passports/visas/etc. beforehand, put valuables into one single bag, shop around for the best deals when booking flights/hotels/rental cars, research the area ahead of time, bring along any necessary adapters & converters, stay organized throughout the entire duration of the trip & leave a copy of your passport/travel itinerary with a friend or family member just in case something happens! By following these simple steps, travelers can ensure that they have all their bases covered and can concentrate on one thing: enjoying and relaxing while away from home!
Stay Connected So You Don't Get Lost In Translation
"Are you ready for a stress-free vacation? The key to having the best time ever is being prepared and staying connected. Planning ahead is essential for a great trip. Here are some tips to help make your travels smoother and more enjoyable.
Utilize translation apps to break language barriers quickly. This will help you communicate with locals more efficiently while exploring. Research local customs and protocols to show respect for the culture and community of your destination. Consider signing up for a travel membership program like AirBnB Plus or Marriott Bonvoy for access to discounts on accommodation costs and stress-free bookings.
Carry physical maps when possible and utilize intuitive mapping apps like Waze and Google Maps. Setting an out-of-office reply before leaving is crucial to fully disconnect from work obligations.
Planning ahead is also important. Make sure you note down all the places you want to see and visit, research the best transportation and accommodation options, pack light, and don't forget snacks and drinks. Always check local laws and customs for a smoother trip. Keep your travel documents and ID organized and easily accessible, keep your phone charged, and consider bringing friends or family members for added security.
Don't forget to be open-minded and take lots of pictures. By following these essential tips, we hope that you'll have beautiful memories of stress-free vacations abroad."
Respect Local Culture & Customs When Visiting Abroad
Traveling to a foreign country can be an incredibly rewarding experience, giving us the opportunity to explore new cultures and ways of life, discover unique traditions, and gain insight into different customs. However, it is essential to respect local cultures and customs when visiting abroad. To ensure your travels are stress-free and safe, here are some essential travel tips for respecting local culture when visiting abroad:
First, research the culture of your destination before you go. This includes learning about the language, dress code, laws, etiquette rules, and any other accepted social norms that may be different from those in your home country. Understanding these cultural differences will help you make sure that you do not unknowingly offend anyone while traveling.
Be mindful of language barriers or differences in accepted social norms. Do not take pictures without permission, and if someone says no, respect their wishes and move on without taking a photo of them or their property without explicit permission first. Respect all ethnic groups and social classes when visiting a new country. Do not make any comments that might be perceived as insulting to local residents or create any kind of disturbance due to prejudice or stereotypes that may exist in the culture at hand.
When bargaining in markets, also be aware of fluctuating currency rates so you do not end up paying more than necessary for items. Take time to talk to locals; this is one of the best ways to learn about their way of life as well as get valuable information on hidden gems off-the-beaten-track destinations only known by locals. Finally, embrace cultural differences; find new experiences by exploring different customs and traditions safely. By following these simple tips, you can have a stress-free vacation while respecting local cultures and customs. Enjoy your trip!
Staying Flexible Will Make Your Vacation All The More Enjoyable!
Are you looking to make the most of your upcoming vacation? Planning ahead can help ensure that you have an enjoyable, stress-free holiday. However, staying flexible while planning is key to having a great time. Here are some essential travel tips to keep in mind when planning your vacation:
– Prioritize flexibility.
– Research your destination before traveling.
– Pre-book hotels and flights if possible.
– Make sure that all necessary documents, such as passports or visas, are up-to-date before departure.
– Pack light–only bring what you need for the duration of your trip.
– Look into rental cars or other transportation ahead of time.
– Utilize technologies like Google Maps for travel guidance.
– Manage expectations before arriving at a destination.
– Take preventive measures such as being mindful of food safety protocols, researching local laws and regulations, visiting reputable doctors if necessary, carrying identification with personal information on it in case of emergencies.
– Leave some room for flexibility when planning your vacation.
– Consider potential savings by being open to different flight options, accommodation offers, and activity choices than initially planned.
– Adapt to unforeseen circumstances.
– Utilize travel essentials like checklists.
– Take into account how much mental energy is required for any planned activities and plan accordingly.
With these tips in mind, we hope that you'll have a stress-free vacation full of unforgettable memories!